Charlotte Green's Culture Club - Sunday 3 April 2016, 3pm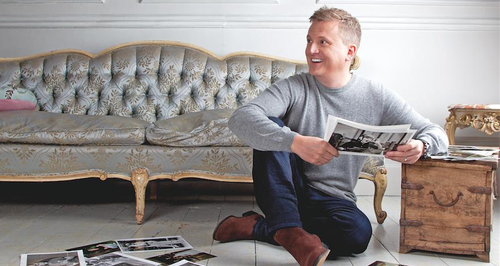 Aled Jones drops in to tell Charlotte about his latest album.
Charlotte's guest this week is Welsh singer – and Classic FM presenter – Aled Jones. Fresh from his morning show on Classic FM, he'll be talking about his new album, One Voice, which is released this month.
More about Aled Jones: One Voice >
Featuring never-before-released recordings, Aled duets with his younger self in this unique take on popular folk classics. Showcasing the last-ever recordings of Aled as a boy, the emotional tracks emphasise the powerful journey of Aled's voice from boy to man.
He'll explain how the recording came about, and what it's like to duet with yourself.