Charlotte Green's Culture Club - Sunday 28 February 2016, 3pm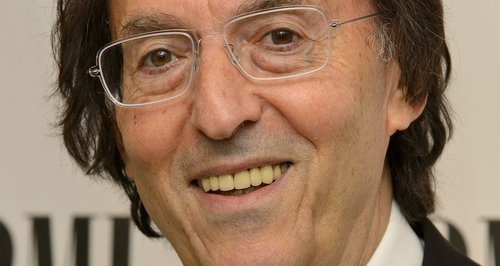 Oscar-winning lyricist Don Black is Charlotte's guest this week.
Charlotte's guest this week is one of the UK's most successful lyricists, Don Black.
Having won a multitude of awards, including a Golden Globe and an Oscar for his lyrics to musicals, movie themes and hit songs, there are plenty of stories to tell through his collaborative work with musicians including Sir Andrew Lloyd Webber, Michael Jackson and John Barry.
Don will also be talking to Charlotte about a new musical he has been working on, which opened in London's Noel Coward Theatre this month: Mrs Henderson Presents.