Mike Leigh on the Culture Club
Charlotte meets the brilliant film director Mike Leigh and the well-loved broadcaster Angela Rippon.
Click here to download and subscribe to the Charlotte Green's Culture Club podcast

Charlotte Green speaks to British director Mike Leigh to discuss his distinguished career in British film and his latest release, Mr Turner, starring Timothy Spall as the artist J.M.W Turner.

NEWS: Mike Leigh: Mr Turner 'wouldn't have been half so good' if Johnny Depp had starred >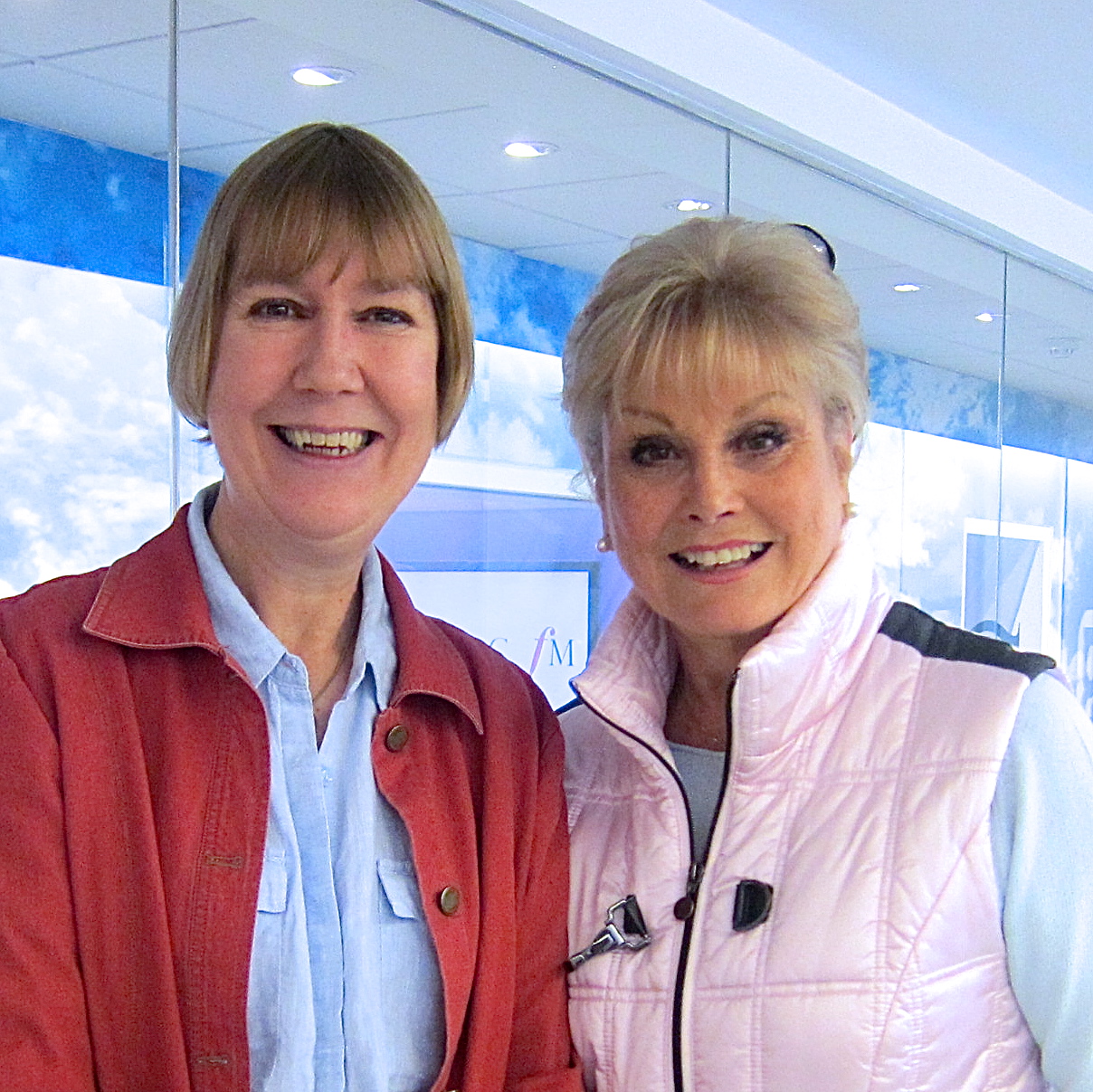 Charlotte is also joined by broadcaster Angela Rippon who will be introducing the Remembrance Sunday performance of Benjamin Britten's War Requiem at the Royal Albert Hall to commemorate the centenary of the First World War.
Charlotte Green's Culture Club with Mike Leigh and Angela Rippon