Alan Titchmarsh's Great British Discovery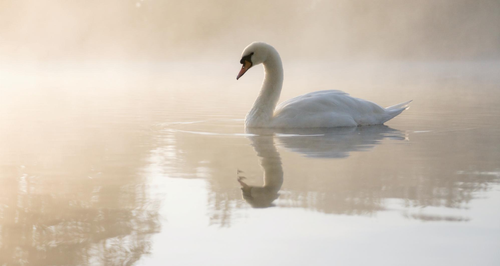 Every Saturday morning Alan Titchmarsh shares a Great British Discovery – a great piece of classical music that is associated with a particular British composer or a place in the United Kingdom. Is there a piece of music or composer associated with where you live or somewhere you like to visit?
20 September 2014
This week's Great British Discovery is a Vaughan Williams favourite, which came about after he travelled to Paris in 1908 to study orchestration with Maurice Ravel.

When Vaughan Williams returned home, he embarked on one of his most fruitful periods of composition. The year 1910 saw the premiere of not just his mighty first symphony, 'A Sea Symphony', but of the Fantasia on a Theme by Thomas Tallis which we'll hear today. This lush, expansive work for string orchestra amply proves that Vaughan Williams's focus on orchestration had paid off. He blends the instruments exquisitely, creating a rich and unmistakably British sound across a 15-minute duration. It was the work that was to cement Vaughan Williams's reputation not just at home, but across the rest of Europe, too.
The Fantasia's main theme, heard after the hypnotic opening chords, was discovered by the composer when he was commissioned to put together the 1906 edition of The English Hymnal.
Your Great British Discovery
Is there a piece of British music you love, or a work or composer associated with the place you live or like to visit? Fill out the form below to request your British Discovery on Alan's show.