Get tickets for 'Measure for Measure' at the Royal Shakespeare Company
24 June 2019, 06:00 | Updated: 24 June 2019, 06:01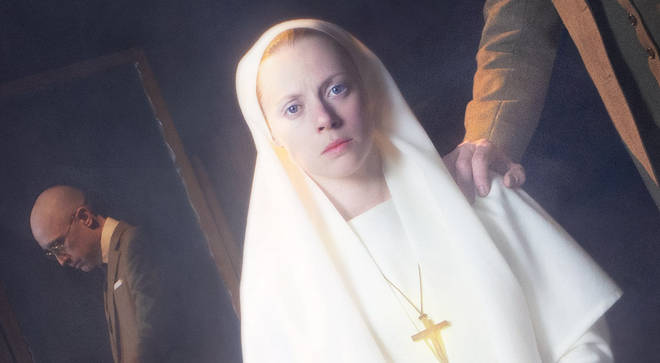 Don't miss Shakespeare's dark comic masterpiece 'Measure for Measure' at the Royal Shakespeare Theatre in Stratford-upon-Avon this summer.
This astonishingly resonant play – written in the 1600s – is directed by Artistic Director Gregory Doran in a timely new production that runs from Friday 28 June to Thursday 29 August.
20th century Vienna. A young woman appeals to a man in authority to save her brother's life… and a familiar tale unravels. In a world of glamour and elegance, this dark comedy exposes the seedy underbelly of power and those who hold it.
Artistic Director Gregory Doran explains the extraordinary relevance of the play to our times, despite being written over 400 years ago.
"Measure for Measure has particular resonance today," he says. "A young woman appeals to a man in authority to save her brother's life. He agrees on condition that she sleeps with him. When she threatens to expose him, he asks who would believe her.
"She turns to the audience and asks, 'To whom should I complain?' #MeToo!"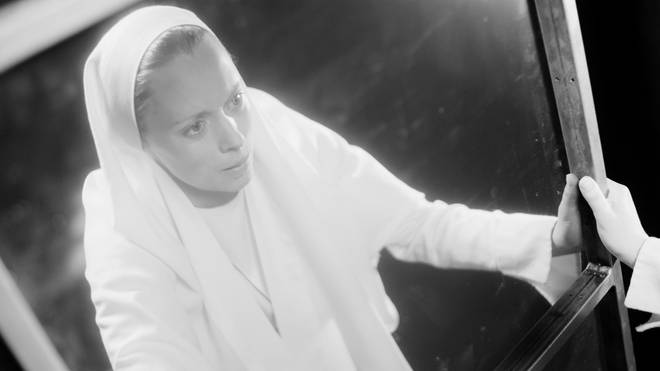 Gregory has moved the play to 20th-century Vienna, the birthplace of psychology and "the centre of an explosion in thought, creativity and art. Just think of the people who were working there: Mahler and Schoenberg, artists like Klimt, Schiele and Kokoshka, and the advances in architecture, philosophy, and political thought."
He continues: "The play has been called Shakespeare's farewell to comedy. It is certainly the darkest of the comedies. He wrote it shortly after writing Troilus and Cressida, and while it doesn't reach quite the rancid depths of that play, it certainly probes about in some pretty murky ponds. But I think that makes the play very contemporary.
"The Jacobean period was a time of uncertainty. The world seemed to have lost its moorings. Moral absolutes were being questioned. I think we recognise that today. We are suspicious of neat happy endings. Life is not like that, and Shakespeare here seems to feel the same."