Discover Gainsborough's Family Album at the National Portrait Gallery
2 December 2018, 00:01 | Updated: 3 December 2018, 12:21
This new exhibition at London's National Portrait Gallery features over fifty works from public and private collections around the world.
Gainsborough's Family Album is a new exhibition bringing together some of the artist's best-loved works alongside rarely seen paintings like a beautiful full-length portrait of Mary and Margaret Gainsborough (pictured below).
One portrait – of Margaret Gainsborough playing an instrument called a cittern – hasn't been on public display for more than 130 years.
Thomas Gainsborough, (1727–88), was one of Britain's most successful 18th-century portraitists, but in his private correspondence he lamented that the need to earn his living from an endless parade of 'damnd Faces' prevented him for pursuing his devotion to landscape, the branch of art he most loved.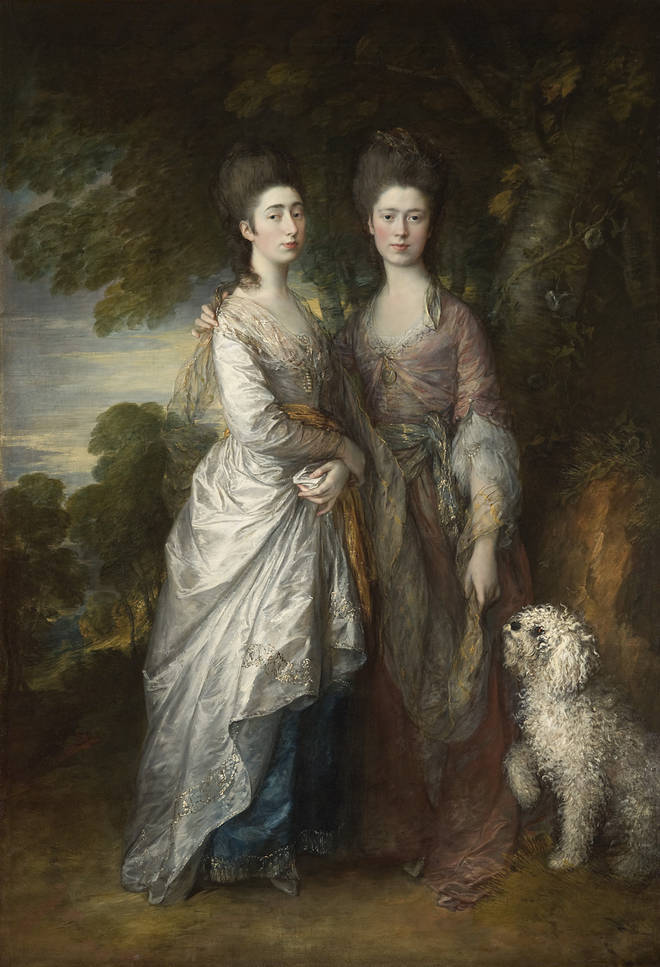 But he still managed to find the time, the energy and the desire to paint more portraits of his family members than any other artist of his or any earlier period.
"We are delighted to be able to bring together so many of Gainsborough's family portraits for the first time," said Dr Nicholas Cullinan, director of National Portrait Gallery.
"The exhibition, which is unique in focusing on his paintings made for love, rather than for money, provides an unprecedented opportunity to see the intimate and personal aspect of Gainsborough's portraits through this remarkable body of works depicting 'ordinary people' from a time when portraiture was almost exclusively confined to the rich, the famous and the upper classes."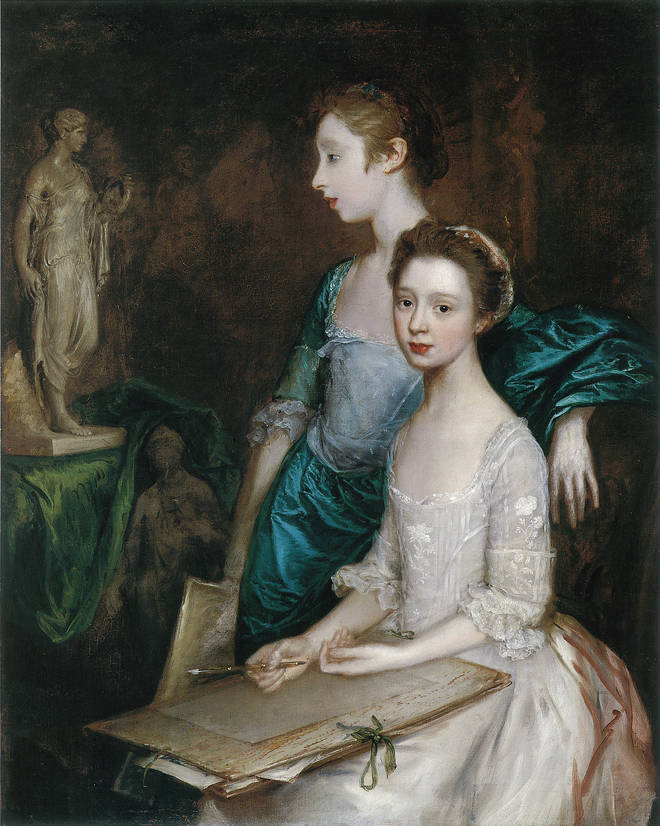 The National Portrait Gallery's exhibition, which has been given a five-star review in The Guardian, charts the painter's career, charting his rise from provincial artist to the heights of his fame. The exhibition offers a new perspective on Gainsborough the artist and challenges our thinking about his era – and its relationship to our own.
The exhibition is at the National Portrait Gallery in London until 3 February 2019. Find out more and buy tickets here.