Four reasons not to miss English National Opera's new season
8 August 2019, 11:03 | Updated: 13 August 2019, 15:52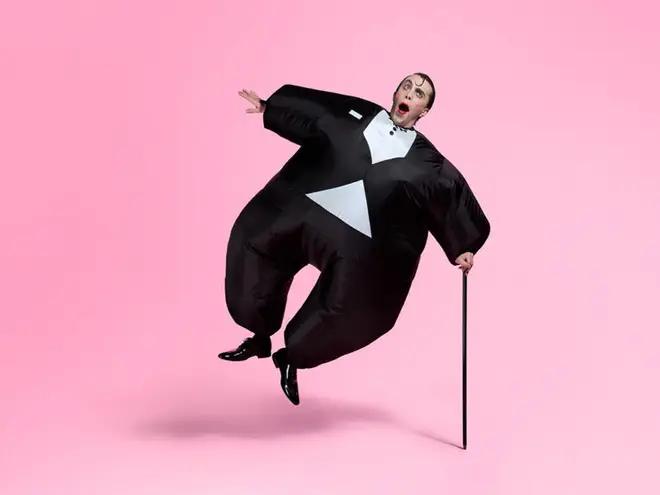 This September, English National Opera kicks off an irresistible season that includes Puccini's Madam Butterfly, Bizet's Carmen and Offenbach's devilish Orpheus in the Underworld.
English National Opera exists for everyone, creating brilliant experiences through world-class, award-winning productions.
Whichever opera you choose, you are guaranteed a warm welcome at the London Coliseum, home of English National Opera, where operas are sung in English.
Even better – tickets start at just £10 (plus booking fee)* and under 18s can get free Balcony tickets on Fridays, Saturdays and opening nights.
Here are four reasons you won't want to miss highlights of the 2019/20 season:
1. Orpheus in the Underworld will get you dancing
5 Oct – 28 Nov Heaven's overrated. Hell is where the party's at.
Director Emma Rice will transport you to a hedonistic party-filled Underworld in this glitzy production that features the famous 'Can-can'. Find out more>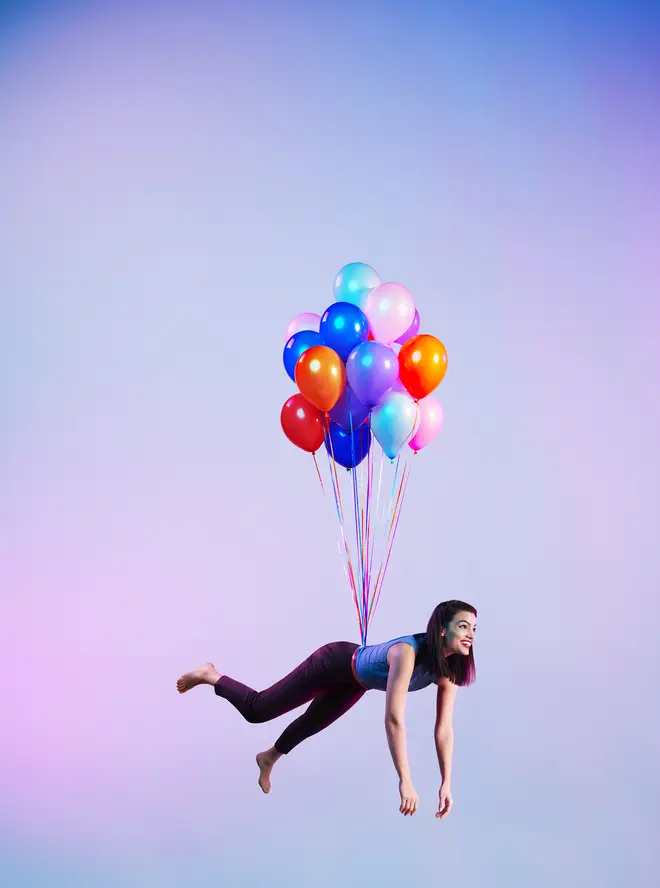 2. The Mikado will be dazzling
28 Oct – 30 Nov Fake, fatuous and full of hot air. Titipu's finest are farcically familiar.
ENO's dazzlingly inventive song-and-dance staging of Gilbert & Sullivan's topsy-turvy story returns. A satirical commentary on British politics, it's packed full of memorable melodies including 'Three little maids from school are we' and 'I've got a little list'. Find out more>
Gilbert and Sullivan's The Mikado ǀ Revival trailer | English National Opera
3. Carmen will bring the heat
29 Jan – 27 Feb She creates a hunger in men. But will it now consume her?
This searing depiction of uncontrollable passion in the sizzling Spanish heat tells the story of a woman who craves love but creates obsession and jealousy. One of the most popular operas ever written, Carmen brings you the hummable 'Habanera'. Find out more>
Bizet's Carmen ǀ Revival trailer | English National Opera
4. Madam Butterfly will break your heart
26 Feb – 17 Apr A tender kiss can conceal the hardest of hearts.
The heart-breaking Madam Butterfly (the opera that inspired Miss Saigon) is a truly iconic story of unrequited love. Anthony Minghella's Olivier Award-winning production combines cinematic images and traditional Japanese theatre. Find out more>
Puccini's Madam Butterfly ǀ Revival trailer | English National Opera
For more information about all productions in ENO's 2019/20 Season visit eno.org.
*£2.25 booking fee applies per ticket to online and telephone bookings.