Discover music, theatre, opera and dance at the Edinburgh International Festival 2018
3 July 2018, 16:00 | Updated: 18 July 2018, 10:10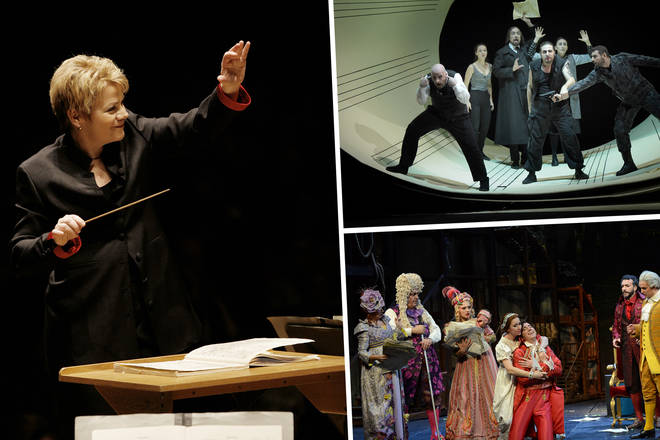 Committed to virtuosity and originality, the Edinburgh International Festival presents some of the finest performers and ensembles from the worlds of dance, opera, music and theatre for three weeks every August.
The 2018 programme features world leading orchestras – including the London Symphony Orchestra, Baltimore Symphony Orchestra, Oslo Philharmonic and the Swedish Radio Symphony Orchestra – and celebrated classical musicians with conductor Sir Simon Rattle, soprano Christine Goerke and violinist Nicola Benedetti.
As part of Year of Young People celebrations, we are delighted to welcome an extraordinary collection of hugely talented young musicians from all over the world, including the National Youth Jazz Orchestra of the USA, Colburn Orchestra from Los Angeles and the National Youth Choir of Scotland.
Paris's legendary Théâtre des Bouffes du Nord present three new works, including a contemporary take on John Gay's savagely satirical and wildly entertaining The Beggar's Opera. Théâtre des Champs Elysées bring a refreshing immediacy to Rossini's comic masterpiece The Barber of Seville and Opéra de Lyon offer a visually stunning and boldly staged production of Rossini's La Cenerentola.
Compelling, exciting and often surprising, the International Festival is, quite simply, an unmissable experience.
The Edinburgh International Festival 2018 runs 3-27 August.
To book tickets and for more information on the full programme, click here.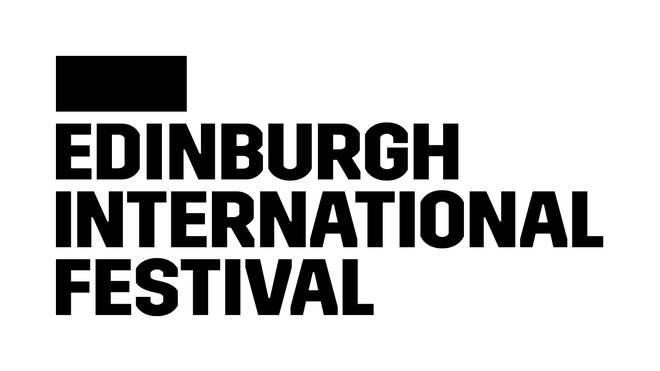 Watch the festival trailer: