Italy's La Scala to reopen in September with Verdi's Requiem
29 April 2020, 13:27 | Updated: 29 April 2020, 14:56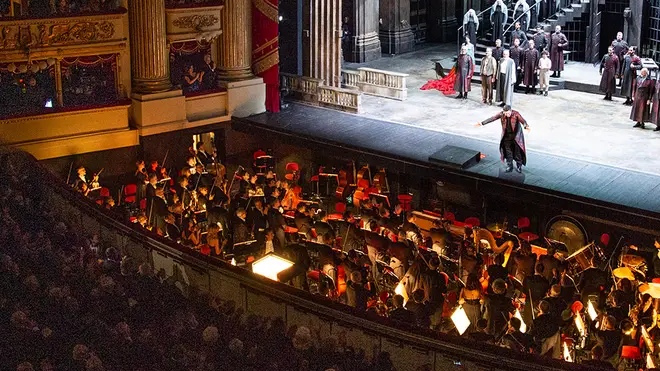 Milan's iconic opera house has announced plans to reopen in September, post coronavirus lockdown, with Verdi's Requiem.
The Teatro alla Scala, Milan's iconic opera house, is planning to reopen in September with a performance of Verdi's Requiem.
Italian maestro Riccardo Chailly will lead the famed work for soloists, choir and orchestra in memory of the victims of COVID-19.
Click here for coronavirus advice from the NHS >
In the announcement, La Scala manager Dominique Meyer added the Requiem will be performed at later dates in Bergamo and Brescia, two of the cities hardest hit by coronavirus in Italy.
Following government measures to slow the spread of coronavirus, Milan's opera house closed in February and was forced to cancel a number of performances, including a new production of Rossini's Il turco in Italia, Strauss' Salome and Debussy's Pelléas et Mélisande.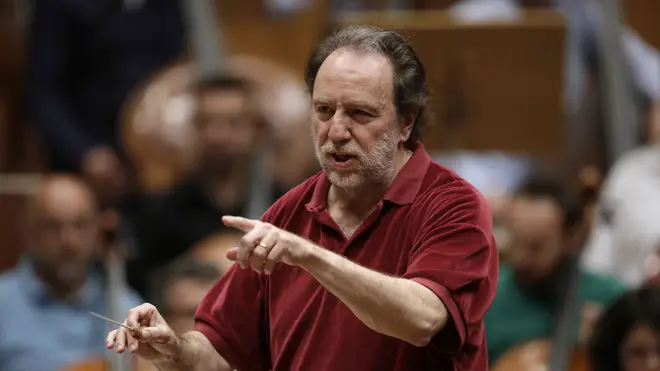 The announcement of its September reopening appears to confirm that summer productions including Verdi's La traviata and Un ballo in maschera will also be cancelled.
Italy, which recently extended lockdown to the end of May, has been one of the countries hardest hit by COVID-19. There are currently 202,000 confirmed cases and 27,000 deaths in the country.
Read more: Berlin Phil schedules first post-lockdown performance for this Friday >
While orchestras around the world have cancelled performances to slow the spread of coronavirus, there is now some hint that live music events may soon resume in some capacity.
This week, the Berlin Philharmonic announced some of its members would play together on stage this Friday (1 May) for the first time in weeks. Musicians will play at a safe distance from each other in the Philharmonie, and the performance will be live-streamed for free via the orchestra's Digital Concert Hall. There will be no live audience.