Italy's opera houses hope to save Verdi's historic home – by singing together
9 February 2023, 11:41 | Updated: 9 February 2023, 12:21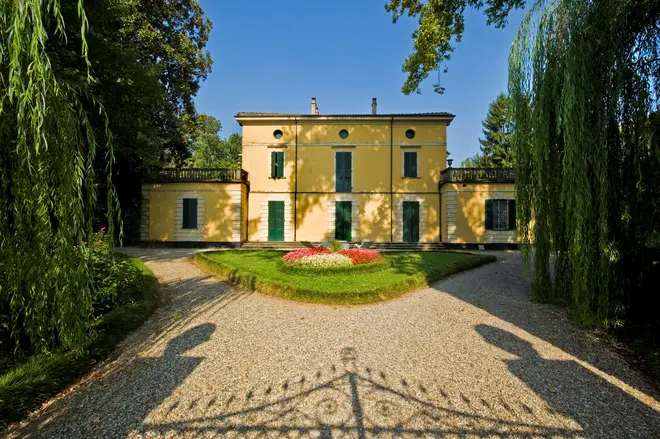 Opera houses are joining arms to bring beloved composer Giuseppe Verdi's home into public ownership.
The famed house of Giuseppe Verdi, Villa Verdi, is up for public auction this year and could be taken away from the public.
Sant'agata Villanova Sull'arda, a beautiful farmhouse in the Italian province of Piacenza, was the composer's home for over 50 years.
Music has rung through its walls, with the great operas La Traviata and Il Trovatore, as well as the composer's Requiem, composed under its roof.
The valuable estate is shared between four different heirs, who for over 20 years have quarrelled over what to do with the house. All four want to sell, but none can afford to buy the other out.
Read more: Incredible moment young opera fan stands up during soprano's Verdi performance to sing tenor part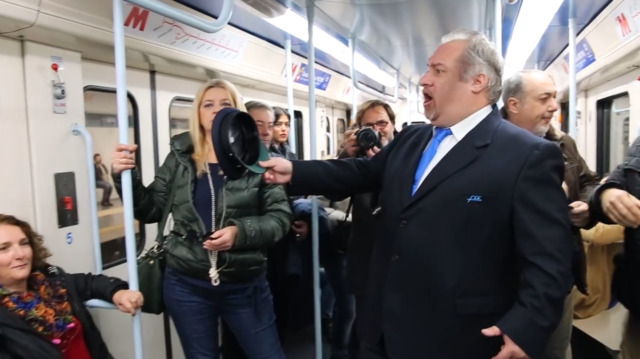 Incredible moment opera chorus bursts into a Verdi melody on Italian metro
Last year the Italian Supreme Court instructed the siblings to put the house up for sale. The auction price is expected to start at €30 million, but the Italian state has the right to make its own offer before proceedings begin. With the government only allocated €20 million for the buy, there are concerns it may be bought and turned into a private residence.
So, to help preserve its place as a national heritage and tourism site, major opera houses across Italy are putting together a series of Verdi concerts to raise funds.
The composer's most famous operas will be performed across the country in the lead-up to the auction in June, with proceeds going to the Italian state (details of the Viva Verdi programme can be found on the culture ministry website).
Born in the 19th century, Giuseppe Verdi was a prominent figure in Italy's Risorgimento movement, and today is considered the greatest Italian opera composer of the 1800s.
His home 'Villa Verdi' has become a tourist attraction, and until the outbreak of Covid-19, it was a popular museum. The declining revenue since the pandemic has forced the heirs to make a decision on the property's ownership.
Read more: Mezzo stands in last-minute for tenor lead, doubling as Venus and Orpheus in Offenbach opera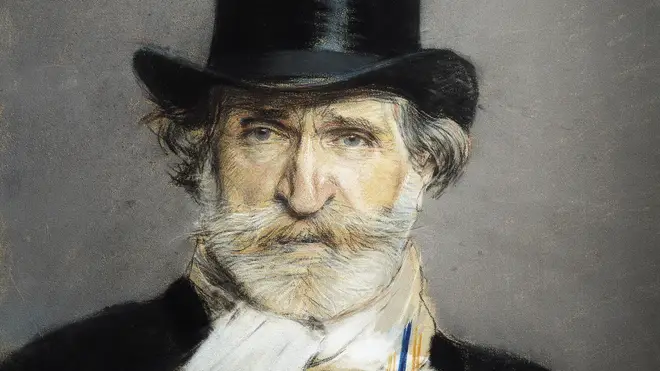 Italy's culture minister, Gennaro Sangiuliano, said it was "the duty of the Republic" to honour the memory of Verdi.
"It is not only a physical place, but also a place of the collective memory of all Italians," he added.
Verdi had the house built in 1848 on land he already owned. Three years later, he moved in with his second wife, soprano Giuseppina Strepponi.
He lived there until he died in 1901, when it was passed to his cousin Maria Filomena Verdi, whose direct descendants are the four Carrara Verdi siblings who own the property today.