This is the most epic musical 'sunrise' ever written
Nothing's better than a full orchestra making the sun stream in – and we think it doesn't get any better than this one…
Classical music is full of great rousing tunes for the morning – things to get you going and feeling good. But good-morning-music advocates More Music Breakfast and Yakult want to bring you an extra-special sunrise...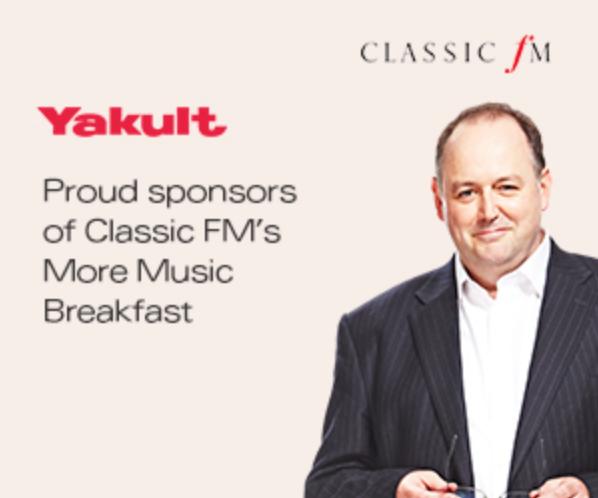 Composers from Haydn to Grieg and beyond have penned musical depictions of sunrises – but we think this is the most epic. It's the opening full orchestral fanfare to Richard Strauss's tone poem Also sprach Zarathustra.
It's a wonderfully evocative, dramatic piece that you can't help air-conduct.
So how does he do it?
It begins with a sustained double low C on tremolo double basses, contrabassoon and organ. The brass enter with that now iconic motif – a fifth rising to an octave. These first few notes form the natural overtone series (if we're getting technical) – and that's why these notes feel so natural and inevitable. The full orchestra enters with major, then minor chords, with the timpani pounding away.
The motif is repeated but this time in the full chords. And minor turns to major as the sunlight streams through.
Then it's back to the low C before the brass enter for the final time – this time the orchestra erupts in the glorious major-key fanfare, ending on a long, stained major chord – full organ blazing – as the day has dawned.
Such a simple piece, but so iconic and effective, and used to such great effect in Stanley Kubrick's 1968 film 2001: A Space Odyssey.
Now I need to hear it.
We'll leave you here in the very capable hands of Gustavo Dudamel to bring you into glorious sunshine this morning.
And if you've got time, the rest of the piece is pretty epic too…