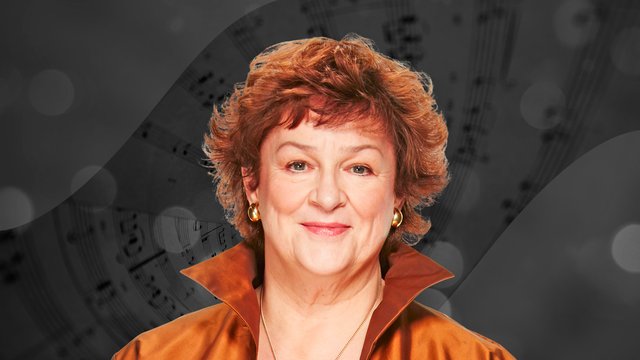 Catherine Bott is shining the spotlight on every area of classical music, answering such questions as "What exactly does a conductor do?" and "Was Mozart really the genius everyone makes him out to be?"

Spanning 150 episodes over three years, it's one of the biggest non-fiction series in the history of British radio.

If you have a question or suggestion for a topic to be addressed by Catherine on the show, do contact her using the form below.
View more
Upcoming Shows
Sunday 15th July
2018 marks the centenary of the death of the composer, teacher and historian of music, Hubert Parry. Catherine Bott devotes tonight's programme to exploring his life and music, demonstrating there's more to Parry than Jerusalem and showcasing a recently released recording of his string quartets.
View more
Sunday 22nd July
The summer holidays have begun – and tonight, Catherine Bott's taking us to the seaside!

Grab your bucket and spade and get ready to enjoy an hour of music inspired by the sea, including Debussy's La Mer, Britten's 'Four Sea Interludes' from Peter Grimes and one or two operetta favourites by Gilbert and Sullivan.
View more