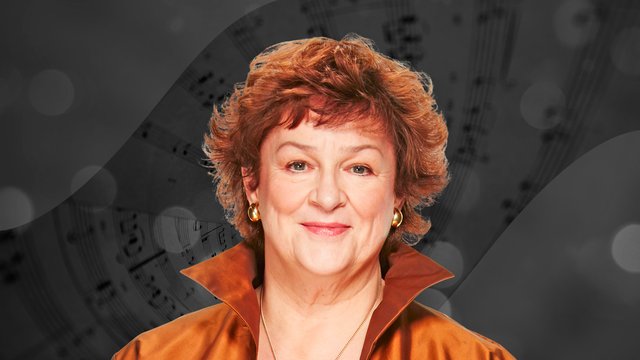 Catherine Bott is shining the spotlight on every area of classical music, answering such questions as "What exactly does a conductor do?" and "Was Mozart really the genius everyone makes him out to be?"

Spanning 150 episodes over three years, it's one of the biggest non-fiction series in the history of British radio.

If you have a question or suggestion for a topic to be addressed by Catherine on the show, do contact her using the form below.
View more