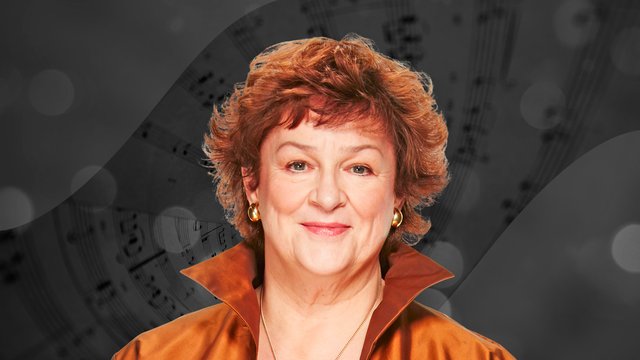 Catherine Bott is shining the spotlight on every area of classical music, answering such questions as "What exactly does a conductor do?" and "Was Mozart really the genius everyone makes him out to be?"

Spanning 150 episodes over three years, it's one of the biggest non-fiction series in the history of British radio.

If you have a question or suggestion for a topic to be addressed by Catherine on the show, do contact her using the form below.
View more
Upcoming Shows
Sunday 3rd June
Every Sunday evening, Catherine Bott tackles a different subject within the classical music world, and this week she responds to an email from Classic FM listener Stuart from Blackburn who would like to know more about vibrato.

How do singers create it – and, more importantly, control it? Which instruments are the most disposed to vibrato – and when can the technique become overbearing during a performance? Join Catherine to find out more.
View more
Sunday 10th June
The international superstar Judy Garland was born on this day in 1922, so Catherine marks the anniversary by celebrating the most versatile of performers who have excelled in singing and acting.

As a critic for The Guardian wrote about Bryn Terfel's performance in Sweeney Todd, "if an opera singer can perform musical theatre, go for it, but if a musical theatre actor can't sing and can't act, I think they'd be better off staying away from those who can." Catherine explores just what it takes to be able to make the leap from, say, musical to opera, or opera to another genre altogether, featuring hand-picked recordings by the likes of Renee Fleming, Julie Andrews and Mario Lanza.
View more