What have YOU always wanted to know about Classical Music?
13 September 2019, 12:53 | Updated: 19 February 2020, 15:58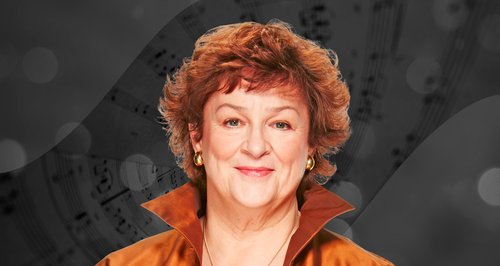 Get in touch with Catherine Bott and have your topic explored on Everything You Wanted To Know About Classical Music on a Sunday evening.
Soprano and broadcaster Catherine Bott covers everything you ever wanted to know about classical music every week on Sunday night.
For six years, Catherine has been shining the spotlight on every area of classical music, answering such questions as "What exactly does a conductor do?" and "Was Mozart really the genius everyone makes him out to be?".
Read more: Everything You Ever Wanted to Know About Classical Music >
Spanning nearly 300 episodes to date, it's one of the biggest non-fiction series in the history of British radio, and no question or topic is off the cards – so we'd love to hear from YOU.
If you have a question or suggestion for a topic to be addressed by Catherine on the show, do contact her using the form below.
Everything You Ever Wanted To Know About Classical Music airs at 9pm on Sundays on Classic FM – with a special 300th episode airing on Sunday 27 October.