What classical music topic do you want to know more about?
29 June 2017, 15:36 | Updated: 1 August 2017, 16:29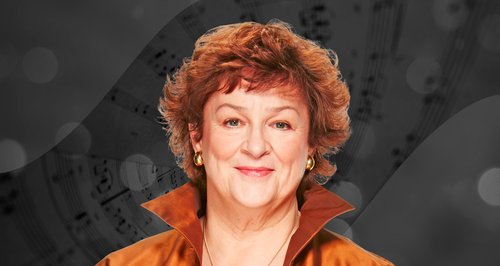 What have you always wanted to know about Classical music? Get in touch with Catherine Bott and have your topic explored on Everything You Wanted To Know About Classical Music on a Sunday evening.
Acclaimed singer and broadcaster Catherine Bott covers everything you ever wanted to know about classical music every week in one of the biggest non-fiction series in the history of British radio.
Catherine has been shining the spotlight on every area of classical music, answering such questions as "What exactly does a conductor do?" and "Was Mozart really the genius everyone makes him out to be?". Topics so far this year have included:

Musicians who broke the mould
Musical collectives/gangs
Femmes fatales in classical music
How should audiences behave at classical concerts?
Infamous classical music concerts, such as the riots at premiere of Stravinsky's The Rite of Spring
Music proven to aid the studying process, broadcast during exam-season
What did composers do in their time off?
History of the keyboard
What makes a virtuoso?
The hidden Baroquestars
Composers who bounced back from failure and rejection
Spanning 150 episodes over three years, it's one of the biggest non-fiction series in the history of British radio, and as you can see, no question or topic is off the cards.
If you have a question or suggestion for a topic to be addressed by Catherine on the show, do contact her using the form below.