'I Was Glad': what are the lyrics to Parry's anthem?
9 May 2023, 10:06 | Updated: 18 September 2023, 16:30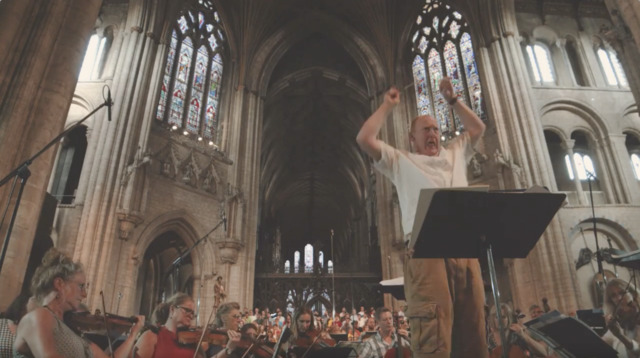 Parry's I Was Glad performed by over 400 musicians!
Choral splendour and the organ in its full majesty – Parry's setting of 'I Was Glad' is one of the all-time great anthems. But what are the lyrics, and which other composers have set the psalm to music?
'I Was Glad', a setting of Psalm 122 'Laetatus sum', has been performed at every coronation since that of Charles I in 1626.
The most famous setting, by Sir Hubert Parry, was the first piece to be played at Queen Elizabeth II's coronation in 1953, a tradition mirrored at the coronation of King Charles and Queen Camilla on 6 May at Westminster Abbey.
The anthem contains the famous cries of 'Vivat Regina!' which were specially adapted for the King and Queen at Saturday's ceremony.
Composer Andrew Lloyd Webber, speaking about the music for the upcoming coronation, said of the anthem, "It's great that it starts with 'I Was Glad' by Parry, because we know the king is a great admirer of Parry's work."
It has been performed at several royal weddings, including that of William and Catherine, Prince and Princess of Wales, and continues to be a popular choice of music at many church weddings.
Read on to find the full lyrics, plus all you need to know about who has set the psalm to music.
Read more: What is the order of service for King Charles' coronation on 6 May?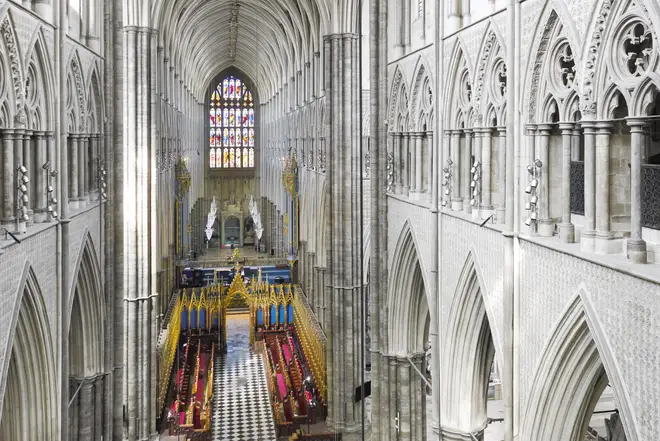 Who composed 'I Was Glad'?
The text of 'I Was Glad', published in the 1662 Book of Common Prayer, has been set by several British composers over the last few hundred years including Henry Purcell and William Boyce.
But the most celebrated was composed in 1902 by Sir Hubert Parry. His anthem springs into life from the moment it begins, with a glorious choral outburst of the title phrase that still sends a shiver down the spine, more than 100 years on.
Parry originally wrote it to accompany the coronation of Edward VII, and then once again for George V, nine years later, this time with an extra injection of pomp and fanfare.
An anthem that has truly stood the test of time, it will be heard during the entrance of the King and Queen into Westminster Abbey at the coronation on 6 May 2023.
Read more: What are the lyrics to Britain's national anthem and who composed it?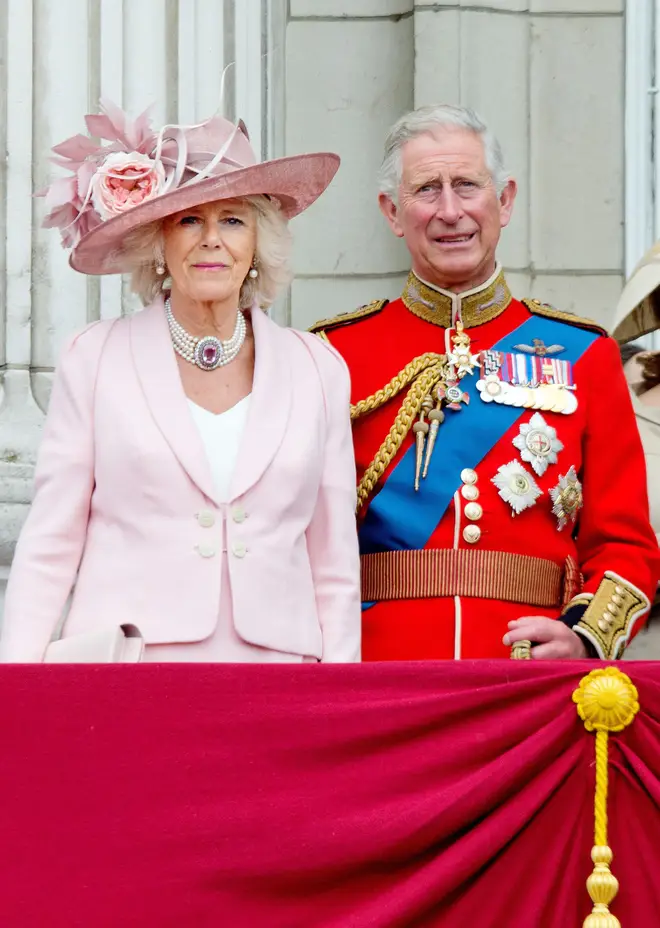 What are the lyrics to 'I Was Glad'?
I was glad when they said unto me, Let us go into the house of the Lord
Our feet shall stand within thy gates, O Jerusalem
Jerusalem is builded as a city that is compact together:
Whither the tribes go up, the tribes of the Lord, unto the testimony of Israel, to give thanks unto the name of the Lord
For there are set thrones of judgment, the thrones of the house of David
Pray for the peace of Jerusalem: they shall prosper that love thee
Peace be within thy walls, and prosperity within thy palaces
For my brethren and companions' sakes, I will now say, Peace be within thee
Because of the house of the Lord our God I will seek thy good