Gustavo Dudamel to conduct Steven Spielberg's West Side Story
20 May 2019, 12:54
The renowned music director will conduct the score for the upcoming remake of Leonard Bernstein's 'West Side Story', starring newcomer Rachel Zegler and Ansel Elgort.
Gustavo Dudamel, the music director of the L.A. Philharmonic, will conduct the score for director Steven Spielberg's upcoming West Side Story remake.
The Venezuelan-born conductor, who earned the Leonard Bernstein Lifetime Achievement Award for the Elevation of Music in Society from the Longy School of Music in 2014, has expressed his delight to be working on Bernstein's iconic soundtrack.
"When asked to collaborate with the greatest film director of our time, on one of the greatest musicals ever written and conduct a score composed by one of your heroes, first you catch your breath and ask yourself, 'Is this really happening?'" Dudamel said in a statement.
"After you realise this is true, you humbly, yet very quickly, say, 'YES, thank you'."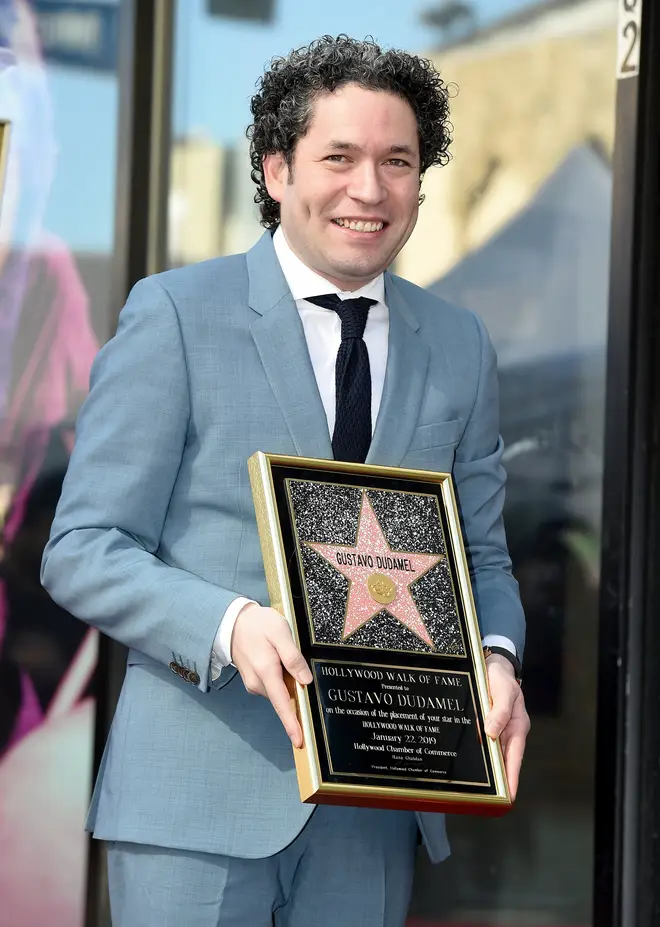 The Grammy Award-winning maestro added: "Although I am only at the very beginning, I view this adaptation of West Side Story as one of the highlights of my career. It is one of the most beautiful and beloved scores in the history of musical theatre and I can't wait for the chance to conduct some of the most magnificent songs that Leonard Bernstein ever wrote."
Dudamel is joined in the remake by Oscar nominee David Newman (Anastasia), who will arrange the score. Tony Award winner Jeanine Tesori (Broadway's Thoroughly Modern Millie) will work on the cast's vocals, while Grammy-nominated music supervisor Matt Sullivan (Chicago) has been named executive music producer.
The latest Broadway film adaptation will star newcomer Rachel Zegler as Maria, alongside Baby Driver actor Ansel Elgort as Tony.
They will be joined by a cast of Latinx actors, including Tony winner David Alvarez as Bernardo, Tony nominee Ariana DeBose as Anita and Josh Andres Rivera as Chino.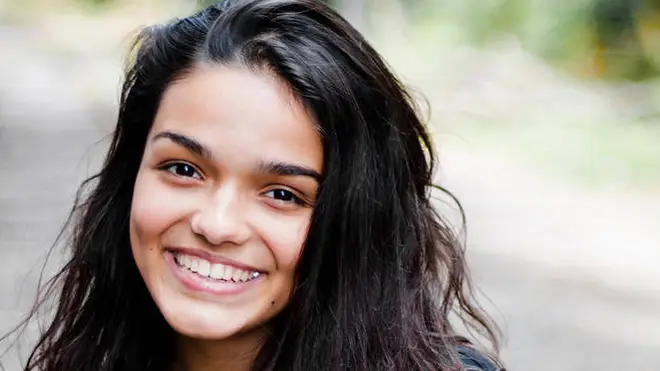 Rejoining the cast will be Rita Moreno, who originally played Anita in 1961's West Side Story. She will take on the new role of Valentina, as well as working alongside Spielberg as executive producer.
"Since the moment West Side Story hit Broadway in 1957, Leonard Bernstein and Stephen Sondheim's iconic music has helped define America's musical identity," said Spielberg in a statement.
"To find a team with the experience and talent to honour the original work — while bringing a fresh vision to our new adaptation — was a tall order. I'm confident that this incredible group will do just that, and I am privileged and grateful to have them as partners on this journey."
West Side Story, scripted by Pulitzer Prize-winning playwright Tony Kushner, is set for release on 18 December 2020.