Here's what happens to your mouth when you sing a beautiful operatic aria inside an MRI scanner
5 May 2016, 13:47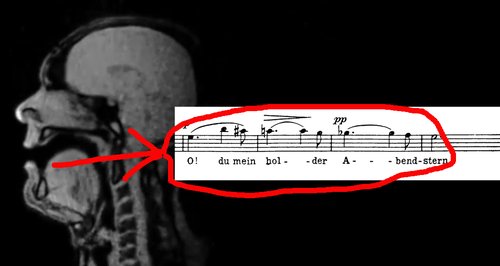 Operatic baritone Michael Volle gamely entered an MRI scanner to see what an opera singer's head looks like on the inside when in performance.
Weird mouth shapes, strange ululations and some top-notch Wagner: what more could you want?

Watch exactly what an opera singer's mouth goes through when they sing a challenging aria, in this case Wagner's 'Lied an den Abendstern' from Tannhäuser.