You can actually BUY Shostakovich's flat – and it only costs £300,000
25 January 2019, 12:15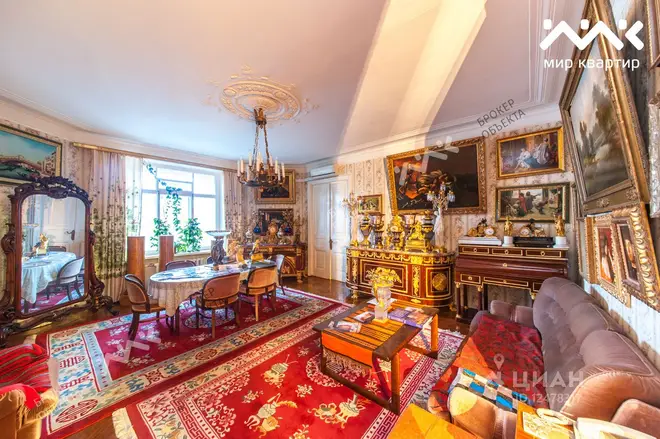 Fancy living where the late great Shostakovich composed his famous seventh symphony? For £300,000, this luxury St. Petersburg apartment could be yours (musical genius not included in the price).
Once in a blue moon, an absolute gem is found on the property market – and we've found just the place for the ultimate classical music fan.
Dmitri Shostakovich, one of the most celebrated composers and pianists of the 20th century, used to live in this swanky apartment in St. Petersburg, Russia. Now, it is on the property market for 26,900,000 ₽ (which converts to around £311,000).
Shostakovich lived here when he wrote his iconic Symphony No. 7, otherwise known as his 'Leningrad' Symphony in 1939-40.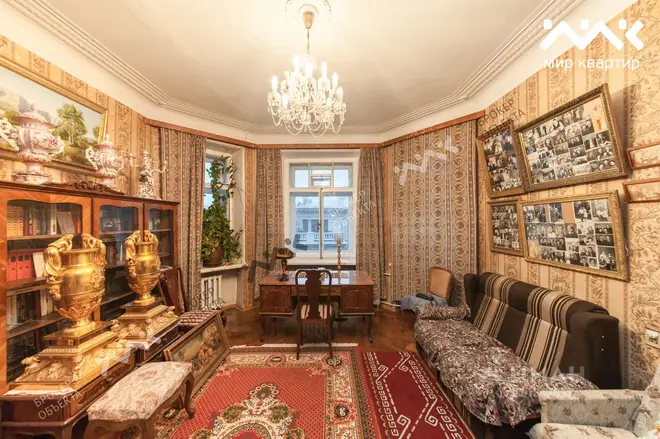 Now, let's get down to the detail. The apartment has:
– Two entrances
– A large terrace
– Two bathrooms
– Several storage rooms
– High double doors
– Elegant plasterwork
– A fireplace
– Bay windows
– Courtyard views
The property, built in 1914, is considered to be one of the most beautiful buildings in the area, and Shostakovich's commemorative bust is just outside the building for all to admire.
Watch Shostakovich playing his own Symphony No. 7 >
The advert states: "By purchasing this apartment, you acquire a piece of musical history not only of our country [Russia], but of the whole world, you find yourself involved in the name and work of a brilliant man."
So if you're planning to get your foot on the property ladder and happen to be Shostakovich's No. 1 fan, what better place to get than this?