Download the score for Debbie Wiseman's 'Thank You'
3 July 2020, 20:10 | Updated: 17 July 2020, 13:30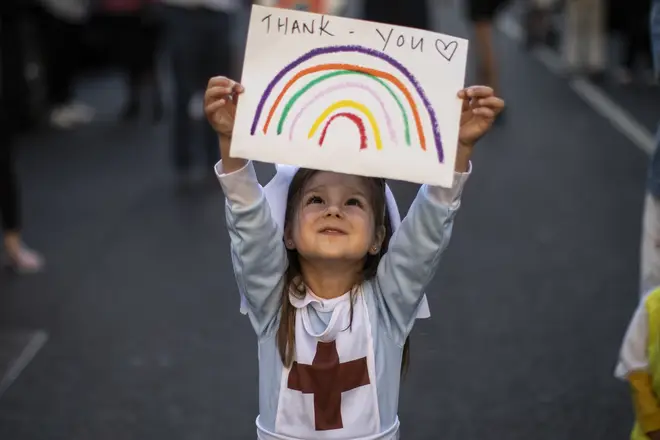 Debbie Wiseman, has written a piece to mark the 72nd anniversary of the founding of the NHS, dedicated to all healthcare workers.
Our Composer in Residence, Debbie Wiseman, has written a new piece dedicated to the NHS.
Thank You is a piece to mark the 72nd anniversary of the founding of the NHS this Sunday (5 July), as well as a tribute to all health and care workers who have sacrificed so much to help so many during the coronavirus pandemic and always.
"A very Happy 72nd Anniversary to the NHS and thank you for everything you do," Debbie says. "Happy music-making, everyone – listen out for the 'thank you' in the melody line..."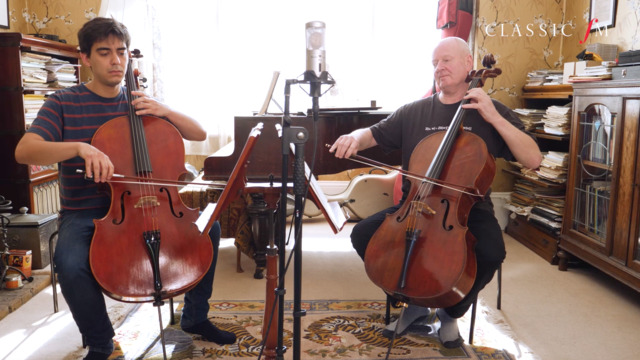 Your interpretations of Debbie Wiseman's Together
Back in May, Debbie wrote a work especially for Classic FM listeners as we all went into lockdown. Together (hear in the video above) is a work dedicated to anyone in self-isolation in the company of a piano – or any other instrument or object that can make a sound – with both 'starter' and 'advanced' parts.
"With so many of us at home, I wanted to write something to inspire Classic FM listeners, and my new piece Together was written for everyone who may be at home or self-isolating and feels inspired to get involved," Debbie said at the time she composed the piece. "The idea is for this new piece to be interpreted in as many different ways as possible."
Since then, scores of people have downloaded and performed the piece in numerous combinations of instruments and group sizes.
Read more: Download the score and listen to Debbie Wiseman's lockdown piece, Together >
Debbie Wiseman is a British composer, conductor and presenter, best known for her work in television and film. In 2004, Debbie was awarded in MBE for her services to the film industry, and in June 2018 was made an OBE for services to music. She was appointed Classic FM's Composer in Residence in 2015.