Who is Vasily Petrenko? Meet the Russian-British conductor set to lead the Royal Philharmonic Orchestra
31 October 2019, 10:49 | Updated: 26 April 2021, 17:24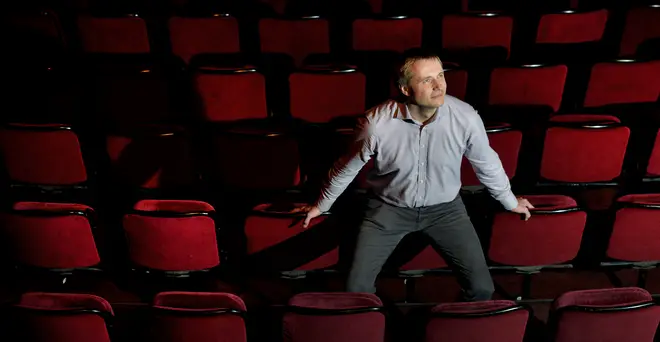 Vasily Petrenko has been announced as the new Music Director of the Royal Philharmonic Orchestra, starting in 2021. Here's everything you need to know about the Russian maestro...
Vasily Petrenko, 43, will soon become the new Music Director of the Royal Philharmonic Orchestra (RPO), starting in their 2021/22 season (he will be Director Designate in the year running up to the appointment).
The Russian-British maestro made his debut with the orchestra at the Royal Albert Hall in March 2016, with a powerful rendition of Mahler's Symphony No. 2 'Resurrection'.
At the same time as the RPO appointment, Petrenko is also going to be taking on the role of Conductor Laureate for the Royal Liverpool Philharmonic Orchestra (RLPO).
He is currently RLPO's Chief Conductor, a position he will have held for around 15 years by the time he makes the move to RPO.
Read more: 'To understand classical music you need no language', says Vasily Petrenko >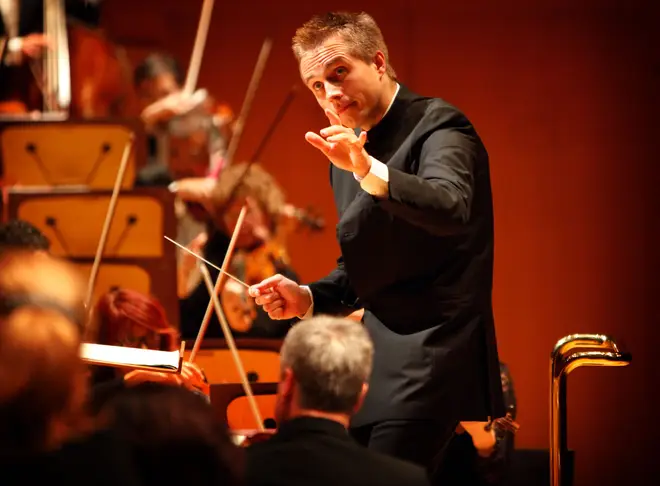 Petrenko's career highlights
Petrenko has held prestigious posts at the Oslo Philharmonic, Berlin Philharmonic, London Symphony Orchestra, the Philharmonia Orchestra, Russian National Orchestra, Orchestre National de France, Czech Philharmonic, Finnish Radio Symphony, NHK Symphony Tokyo and Sydney Symphony Orchestra, to name a fine few.
In 2009, he scooped Gramophone's Orchestra of the Year award for his recording of Tchaikovsky's Manfred Symphony with the Royal Liverpool Philharmonic Orchestra.
He has also been honoured as Artist of the Year at the Gramophones twice – in 2017 and 2007 – and collected the Male Artist of the Year awards at the Classical Brits in 2010.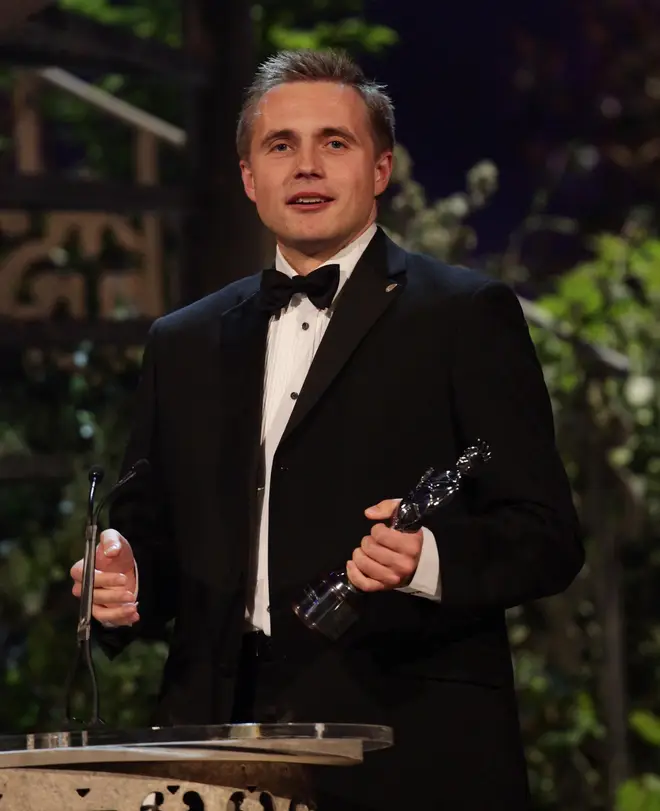 Petrenko's approach to music, he says, is about keeping a sense of wonder and discovery alive.
He recently told Classic FM: "The most important thing is the sense of discovery and the sense of inclusivity ­– in terms of the public who will be welcomed to concerts.
"There is also the importance of diversity and making classical music accessible to anyone. To understand classical music you need no language – it's a direct link from heart to heart".
He went on to say he couldn't imagine life without music. "Classical music is a huge part of my life and has always been, and to live without it would make my life empty."
Petrenko's personal life
Petrenko is married to fellow conductor, Evgenia Chernysheva-Petrenko, and they have two children.
He is an avid football fan, by all accounts, and in 2009 was made an 'Honorary Scouser' by the Lord Mayor of Liverpool because of his transformative work with the Royal Liverpool Philharmonic and, as a result, the artistic life of the city.
In November 2016, the city of Liverpool made Petrenko a new Citizen of Honour and he became a British citizen in 2015.
Vasily's early years
Petrenko began his music education at Russia's oldest music school, the St Petersburg Capella Boys Music School, before studying at St Petersburg Conservatoire.
He took part in masterclasses Ilya Musin, Mariss Jansons, and Yuri Temirkanov as part of his music education, and gained recognition in international competitions before taking up the baton at St Petersburg State Academic Symphony Orchestra from 2004 to 2007.
Petrenko has worked extensively with the National Youth Orchestra of Great Britain and European Union Youth Orchestra.