Steve Reich's 9/11 memorial composition is almost unbearably haunting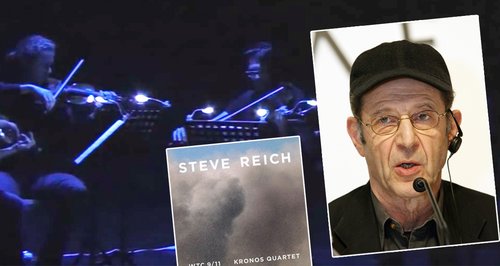 Reich's found-sound compositions took on a whole new purpose when he composed WTC 9/11, a piece in response to the 9/11 terrorist attacks.
Of all the artistic responses to the attacks on the World Trade Centre in New York on September 11th 2001, Steve Reich's is surely one of the most affecting.

Rather than a simple tribute, Reich's piece recreates the chaos and terror of the event itself - with a backing track playing panicked recordings taken from the day itself.

The string quartet reacts to these sounds an imitates them throughout, something that Reich has done before, but rarely to such devastating effect. We hear the sound of a phone left off the hook, of air traffic controllers talking, firemen on the streets below - all creating that unique and terrifying atmosphere through music.