Beyoncé eclipses legendary conductor Sir Georg Solti's Grammys record – with 32 award wins
6 February 2023, 12:01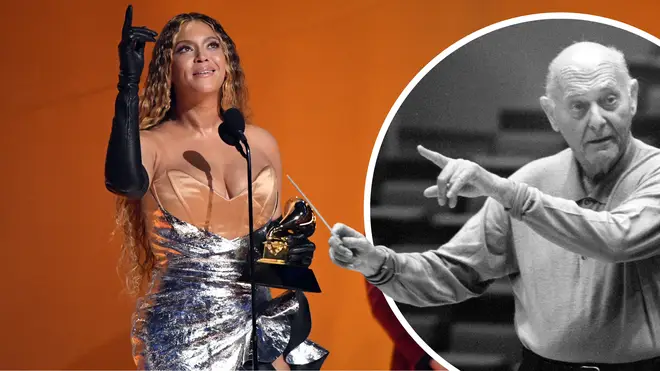 One of the great conductors of the 20th century has been knocked off his perch as all-time Grammy Award winner.
Beyoncé has overtaken Georg Solti to become the most decorated Grammy artist of all time. She made history at the Los Angeles ceremony overnight as she won best dance/electronic album for Renaissance. The win brings her career Grammy total to 32 awards.
The 41-year-old singer also won for best R&B song, best dance/electronic recording and best traditional R&B performance.
Read more: When Beyoncé showed us mere mortals her full operatic voice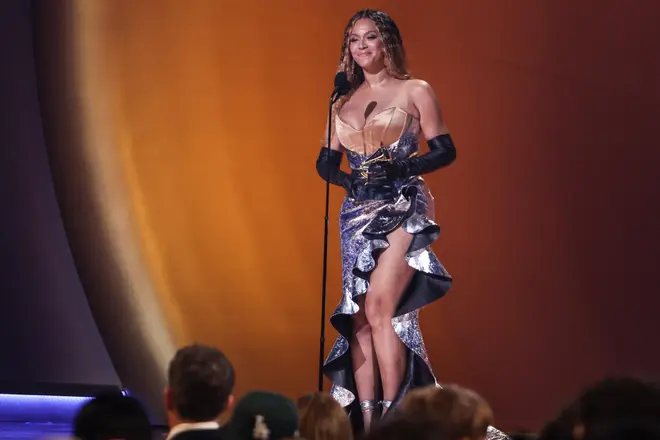 British-Hungarian conductor Solti collected a total of 31 Grammys over his career – which stood as a record for over 20 years. He had been nominated 74 times.
Solti was music director of the Royal Opera House from 1961–1971. In a glittering career he conducted the world's greatest orchestras, with particular acclaim for his performances of Wagner and Mahler.
The maestro won his final Grammy, his release of Wagner's Die Meistersinger von Nürnberg with the Chicago Symphony Orchestra.
In 1972, Solti was honoured with a knighthood by Queen Elizabeth II for outstanding contribution to music.
Many are now celebrating a new connection to musical royalty, as the Grammy crown is passed to Queen Bey.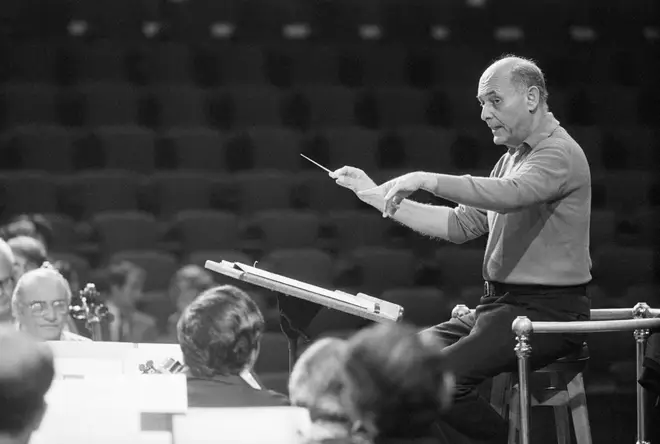 Renée Fleming, Attacca Quartet and composer Kevin Puts were among the classical winners for 2023.
New York Youth Symphony and conductor Michael Repper were awarded the prestigious Best Orchestral Performance for this recording of works by composers Florence Price, Jessie Montgomery, Valerie Coleman, while the Best Opera Recording award went to the New York Metropolitan Opera's recording of Terence Blanchard's Fire Shut Up in My Bones, the first opera by a Black composer ever to be performed by the Met.
Hear the New York Youth Symphony's Grammy-winning recording today with Anne-Marie Minhall, at 2.30pm on Classic FM. Listen on Global Player.