Birmingham's Symphony Hall and Town Hall could axe half its workforce
14 July 2020, 15:51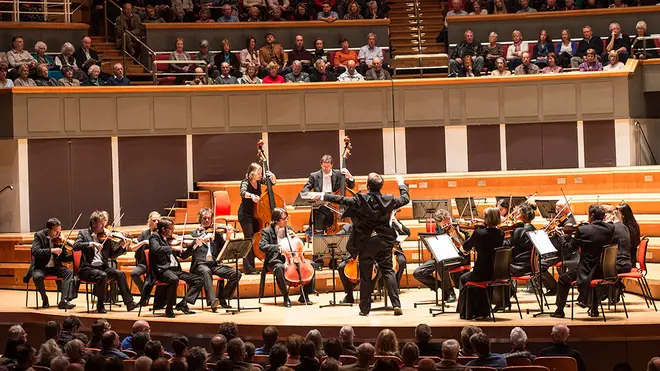 Two of Birmingham's beloved arts venues are facing major staff cuts, despite the government's £1.57bn rescue package to save music and theatre.
Birmingham's Town Hall and Symphony Hall, home to the world-class City of Birmingham Symphony Orchestra and conductor Mirga Gražinytė-Tyla, have announced major job losses because of the COVID-19 crisis.
Half of the venues' 65 permanent staff are now at risk of redundancy. Chief executive Nick Reed said the news was "heartbreaking".
In a statement released today, the venues said: "It is with great sadness that Town Hall and Symphony Hall have entered a period of redundancy consultation.
"The future of these two iconic concert halls looks very different from the plans we began the year with. This period of closure has already resulted in huge losses and it is still unclear when it may be possible to reopen."
It comes despite the government's £1.57bn arts rescue package announced on 5 July. Many organisations, including Performances Birmingham, said the funding had come in too late to avoid redundancies and further cuts.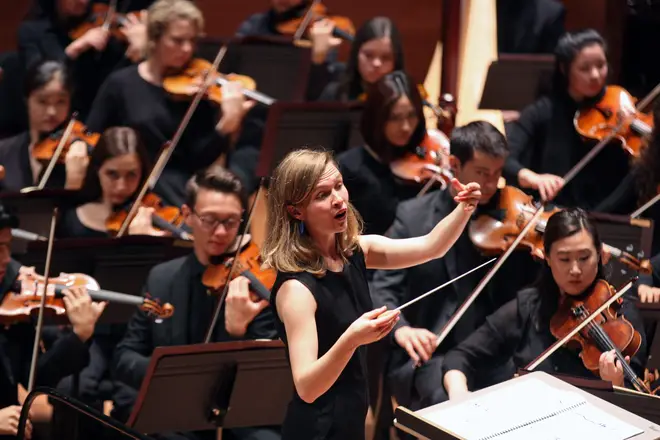 Symphony Hall welcomes great musicians from the classical world and beyond, including violinist Joshua Bell, cellist Steven Isserlis and violinist Nicola Benedetti. It's a hub for world-class talent, and an essential venue in Birmingham's arts offering.
The charity that represents both halls, Performances Birmingham, said reducing its workforce was necessary for survival, adding that the venues have been particularly vulnerable to closure because of a lower reliance on public subsidy than most.
They credit their strength under closure to "the unwavering enterprise and spirit of our team".
Read more: Will the government's £1.57bn for the arts reach those in need? >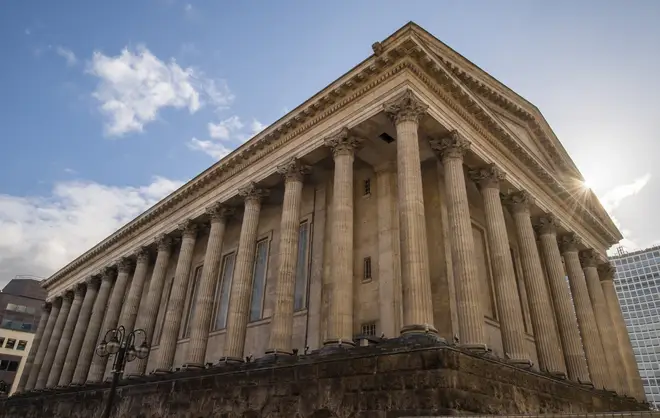 Now, the halls have called on the government to now deliver clear guidance on the grants and loans available within the £1.57bn package, and a proper roadmap for when indoor performances can resume.
Anita Bhalla, Chair of the Board for the music charity responsible for Town Hall and Symphony Hall, said: "Despite improving the reserves of our music charity in recent years, due to the hard work of our staff, this unprecedented global pandemic will have long term ramifications for our business.
"We have seen a vast number of redundancies across the arts and culture sector and it saddens me that we are today joining that long list. This is a difficult and sad time for all."