Renée Fleming to star in the musical 'The Light in the Piazza' in London next summer
9 November 2018, 17:28 | Updated: 14 November 2018, 15:30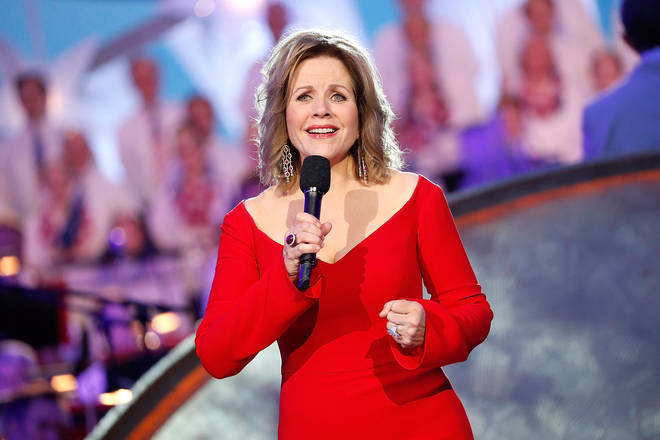 Opera legend Renée Fleming will star in 'The Light in the Piazza', which is coming to London in 2019
Renée Fleming is one of the world's greatest opera singers and a four-time Grammy Award-winner… but she's never yet performed in a musical in the UK capital.
That's set to change next summer when she stars as Margaret Johnson in The Light in the Piazza, musical written by Adam Guettel (music and lyrics) and Craig Lucas (book).
The production will be directed by Daniel Evans and will also star actor Dove Cameron as Margaret's daughter, Clara Johnson. Music will be performed by Opera North's orchestra.
Fleming said: "For my London theatre debut, to play Margaret Johnson — a fascinating, deeply human character whose predicament I find incredibly moving — was an opportunity I couldn't resist."
The show is being produced by Scenario Two, a new musical production company set up by John Berry, a former artistic director of English National Opera.
The New York Times called the work: "the most intensely romantic score of any musical since West Side Story".
What is the story?
The Light in the Piazza is based in Florence in the summer of 1953. Margaret Johnson (Fleming) and her daughter Clara take in the city's wonders when a fateful gust of wind whisks Clara's hat into the hands of local dreamer Fabrizio Nacarelli.
It's love at first sight, but Clara isn't quite what she appears, and soon they must all confront a secret that's been kept in the shadows for far too long.
The Light in the Piazza will run for 20 performances from 14 June 2019 at the Royal Festival Hall, Southbank Centre.
Where can I buy tickets?
Tickets are on sale from Friday 16 November here. For priority users tickets are on sale from Thursday 15 November