Conductor Mirga Gražinytė-Tyla tests positive for coronavirus
16 March 2020, 10:42 | Updated: 16 March 2020, 11:34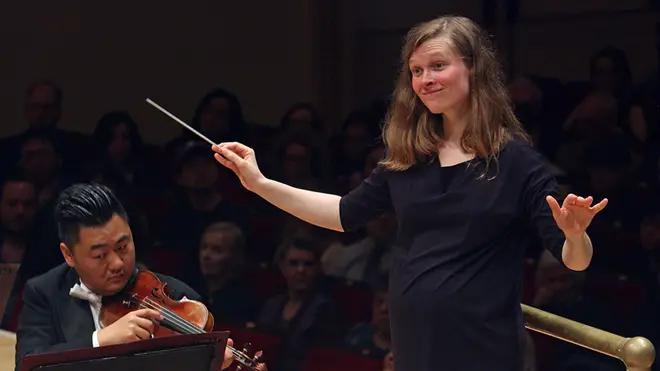 The CBSO's music director is the first international conductor to test positive for COVID-19.
The City of Birmingham Symphony Orchestra (CBSO) has announced their music director, Lithuanian conductor Mirga Gražinytė-Tyla, has coronavirus.
Gražinytė-Tyla, who is pregnant with her second child, is now self-isolating at home. New guidelines suggest pregnant women are not more susceptible to COVID-19.
The CBSO, who are Classic FM's Orchestra in the Midlands, released a statement on their website, saying: "The CBSO are following advice from Public Health England and all staff and orchestra members have been informed.
"We would like to wish Mirga a speedy recovery and look forward to seeing her when she is next with us in May."
Due to the ongoing coronavirus outbreak, CBSO also announced they will no longer be touring Europe this month after having "all ten concerts cancelled by the venues". They had been expected to perform in Vienna, Munich, Frankfurt and Paris, among others.
Read more: Violinist says "every musician I know is now facing bankruptcy" >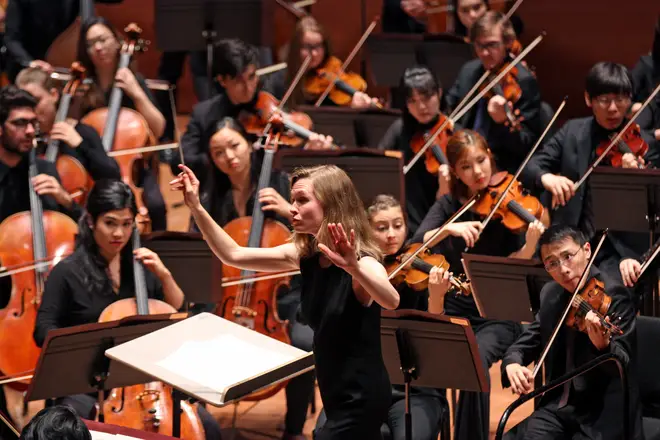 Until advised otherwise, the orchestra said their UK concerts will still go ahead. Their live music and rehearsal venue in Birmingham, the CBSO Centre, will also remain open.
As the coronavirus pandemic impacts all parts of life, there is widespread concern about its mounting impact on "gig economy" industries.
We spoke to Julian Lloyd Webber, Principal of the Royal Birmingham Conservatoire, who called the tour cancellation a "devastating blow" for the CBSO. "It's their centenary year, and eight years of planning has gone into it all. And suddenly it's gone."
Lloyd Webber added, "Knowing Mirga as I do, she will be absolutely fine because she has fantastic energy and spirit" – but went on to call the ongoing cancellations "catastrophic" for arts organisations.
"The arts are not wonderfully supported. In Birmingham in particular, there have been huge cuts to every performing organisation's grants. They depend on box office income and you've got to look at the individual players. If you're not a salaried member of staff, if you're not a salaried player, what do you do?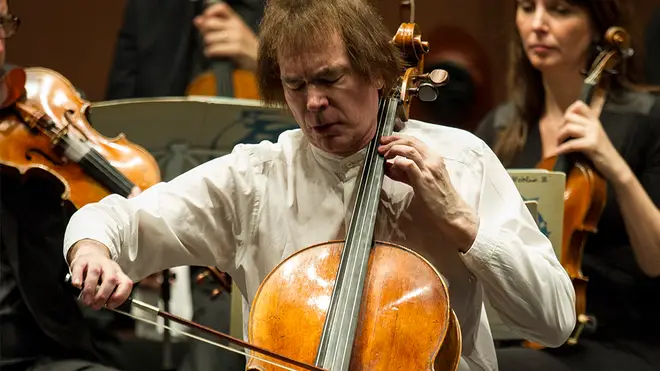 "I feel incredibly sorry for self-employed musicians and there will have to be some government strategy worked out for them. Because suddenly their work will just disappear."
Lloyd Webber encouraged musicians and orchestras to see this period as an opportunity to move their work online, and for one-on-one lessons to continue via Skype: "This is the time we really need to look towards technology."
Read more: All the major classical music events cancelled due to coronavirus so far >