Conductor Mariss Jansons has died, aged 76
2 December 2019, 10:36 | Updated: 13 December 2019, 16:58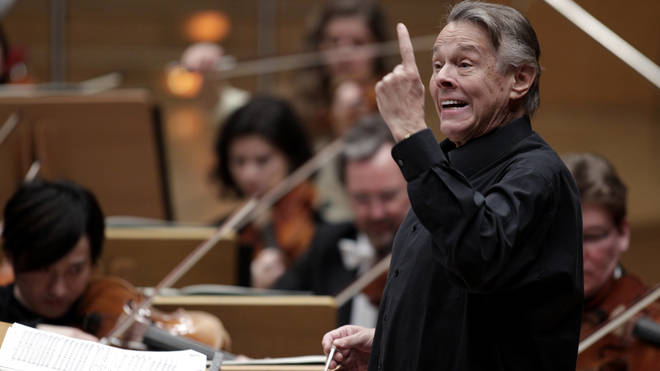 The Latvian orchestral conductor passed away last night at his home in St. Petersburg.
Mariss Jansons, one of today's most respected and in-demand conductors, has died aged 76.
The Latvian maestro, who has conducted the Oslo Philharmonic and London Philharmonic Orchestra, passed away on 30 November at his home in St. Petersburg, according to local media reports.
Jansons had been suffering from heart disease and had cancelled several concert appearances this year as a result. In October 2019, after a six-month hiatus, he returned to the podium with the Bavarian Radio Symphony Orchestra.
Born in hiding during World War II, Jansons studied violin as a child with his father, the conductor Arvīds Jansons.
He later became a protegé of the great Herbert von Karajan, with whom he trained in piano and conducting. After winning second prize at the 'Herbert von Karajan' International Conducting Competition in 1971, Jansons began to find his place on the stage.
In 1979, he was named music director of the Oslo Philharmonic, before taking up the position of principal guest conductor of the London Philharmonic Orchestra in 1992.
He was also the music director of the Pittsburgh Symphony Orchestra, and twice conducted the Vienna Philharmonic's New Year's Concert.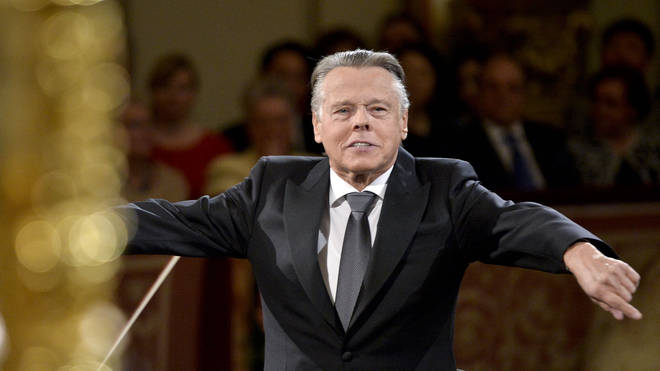 A Grammy-winning conductor, Jansons was presented with the award for Best Orchestral Performance for his recording of Shostakovich's Symphony No. 13 with the Bavarian Radio Symphony Orchestra in 2006.
He also holds the Royal Philharmonic Society Gold Medal – one of the highest honours in classical music. Previous winners include conductor Sir Simon Rattle and violin virtuoso Itzhak Perlman.
David Mellor, Classic FM presenter and a friend of Jansons', says the Latvian maestro was an "outstanding conductor" and "one of Europe's finest".
"I met Mariss when he was very young and making his way, and it was obvious to me his huge talent, based around a profound musicality, and an interest in other conductors from whom he could learn," Mellor recalls.
"One of my happiest memories of him was 40 years ago – him sitting on the floor of our living room, surrounded by Thomas Beecham albums, which he loved to listen to.
"In Russia, he knew nothing of Thomas Beecham, but as soon as he came to the West, he realised that Beecham's inspirational leadership of an orchestra was exactly what a great conductor should do, and that's what he did for the rest of his hugely distinguished career, now sadly cut short by his death at 76.
"But given his heart actually stopped during a heart attack in 1996, more than 20 years ago, we should be grateful for all the time he was given, when he could have died then."
Jansons is survived by his daughter Ilona, a pianist who currently works at the Mariinsky Theatre, and his second wife, Irina.