'Women conductors are not my cup of tea' – Mariss Jansons
23 November 2017, 15:32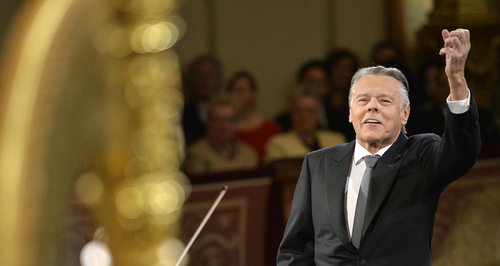 The renowned Latvian conductor made the comment in a newspaper interview in which he also said that London needed a new concert hall
Latvian conductor Mariss Jansons is one of the most famous conductors in the world. He is currently chief conductor of the Bavarian Radio Symphony Orchestra and conductor emeritus of the Royal Concertgebouw in Amsterdam.
Now in his seventies, Jansons has been professionally conducting since he was 28.
In an interview for The Telegraph, Ivan Hewett asked Jansons how he felt about 'the biggest change in the conducting scene' – the increase in female conductors over Jansons's career.
"Hmm, well. Well I don't want to give offence," said Jansons, "and I am not against it, that would be very wrong. I understand the world has changed, and there is now no profession that can be confined to this or that gender. It's a question of what one is used to. I grew up in a different world, and for me seeing a woman on the podium… well, let's just say it's not my cup of tea."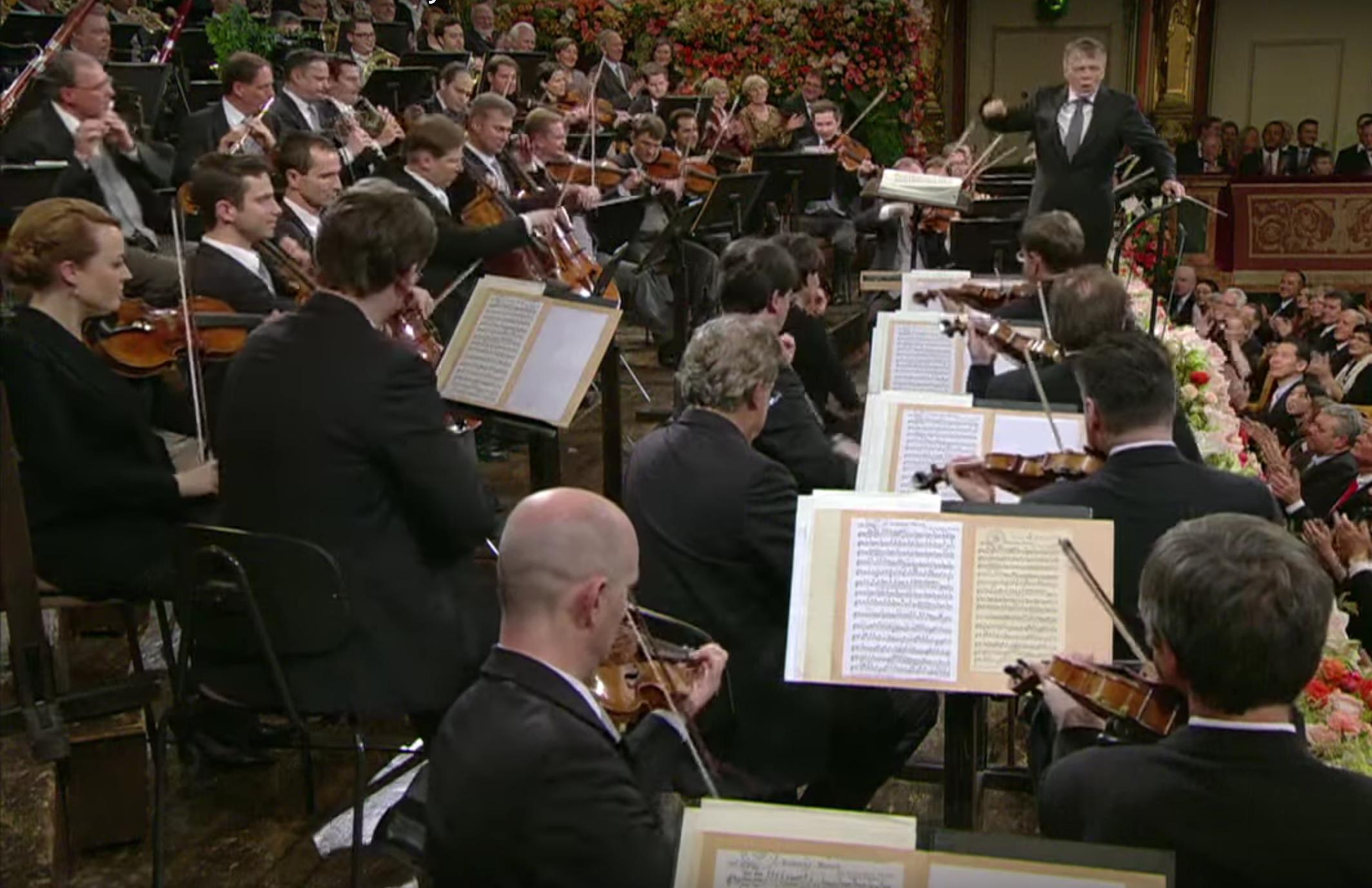 He also expressed surprise at how young some of today's conductors are, saying: "My own development was very slow, I did not really start to conduct professionally until I was 28. I am amazed at how young some conducts are nowadays. Of course, if they are incredibly talented they can do it, but if they are pushed too fast, it's bad for them and the orchestra, which cannot feel confident if they sense the conductor does not know his job."
Talking about Munich's own new concert hall, Jansons said: "A concert hall is like an instrument, and an orchestra needs a great instrument to develop its sound, just as a violinist needs a great violin. This I why London will soon have a new concert hall, no? I believe it was a condition of Simon Rattle moving to the London Symphony Orchestra."
Rattle himself has said a new hall was not a condition of his moving to the London Symphony Orchestra.
Jansons taught at the St Petersburg Conservatoire for three decades and today works with youth orchestras including the Gustav Mahler Youth Orchestra and the youth orchestra of his own Bavarian Radio Symphony Orchestra.
The Royal Philharmonic Society today announced that Jansons was to receive the society's Gold Medal, putting him in the company of Martha Argerich, Simon Rattle and Mitsuko Uchida.