English National Opera is holding its first 'yard sale' of costumes and props in a decade
6 July 2023, 16:54 | Updated: 6 July 2023, 18:02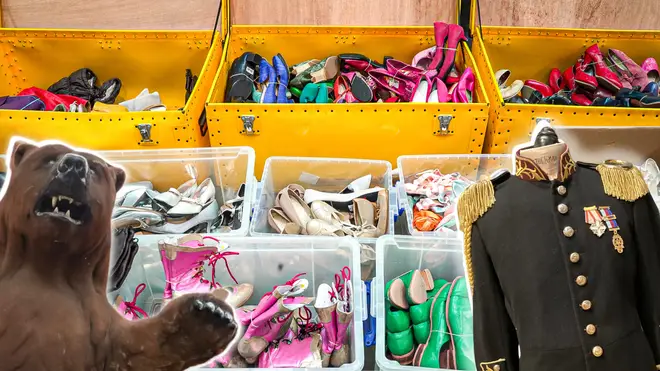 It's your chance to take home one-of-a-kind costumes and props made for the opera stage.
This weekend, the English National Opera is opening up its archives to the public, for a one-off sale.
Members of the public will be able to pick up items crafted for the great opera stage, from sparkling costumes and wedding dresses to vintage furniture and eye-catching props – including, but not limited to, a giant lizard.
The sale, which is the ENO's first in a decade, is perfect for opera enthusiasts and cultural collectors who would like to take a piece of the English National Opera home with them.
With a treasure trove of theatrical thingamajigs to rummage through, it appears there will be something for everyone.
Prices start at £5 and the one-off sale will be held for only two days this weekend.
Read more: English National Opera chorus sings Verdi's thunderous 'Anvil Chorus', raising the Royal Albert Hall roof
Among the props being sold off is a large devil head, which was made for a production of Benvenuto Cellini by Hector Berlioz in 2014, though it never made it to the stage.
Other props include a giant bear, made for a production of Alban Berg's Lulu in 2016, and an exotic bird display case made for a run of Verdi's La Traviata.
Read more: This 'Drinking Song' from Verdi's La Traviata is a glass of pure musical joy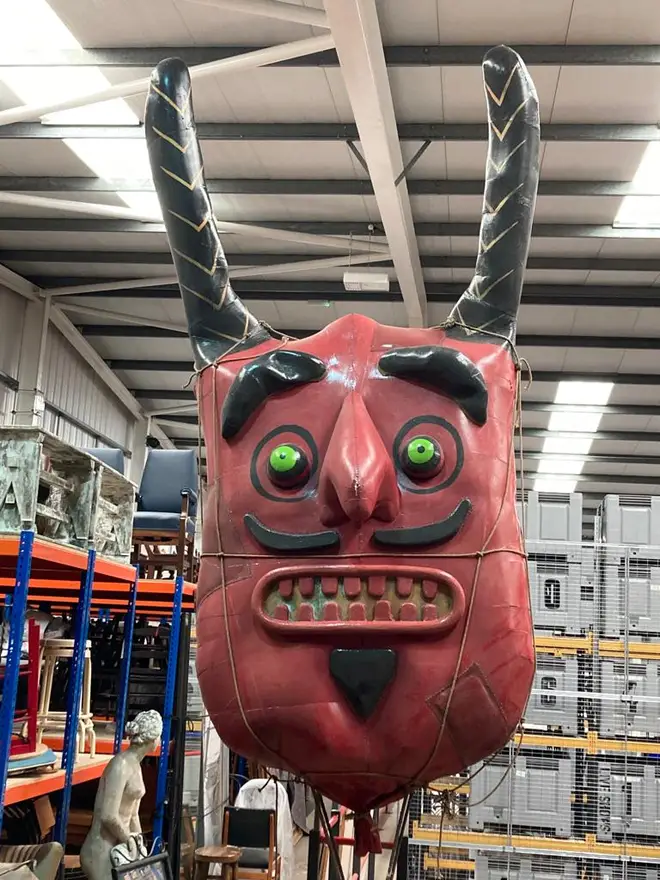 The free-to-enter sale, which will take place on Friday 7 and Saturday 8 July at Stonelake Industrial Park, is intended to help make space within the opera company's archives, as new productions arrive on the horizon.
Watch the English National Opera Orchestra and Chorus performing Verdi's mighty Anvil Chorus at Classic FM Live at the Royal Albert Hall, below.
Verdi's mighty Anvil Chorus raises the Royal Albert Hall roof | Classic FM