David Garrett's video dedications: did he pick you?
27 April 2015, 13:57 | Updated: 17 June 2015, 11:33
The superstar violinist David Garrett visited Classic FM to give us some video dedications for a few very lucky fans... were you one of them?
First of all, a birthday message for Marta
Well, there's only one piece of music you can play for this, isn't there?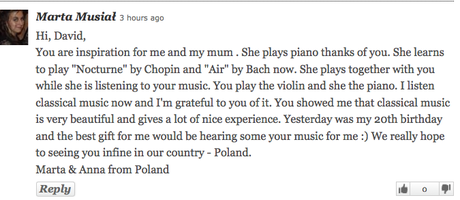 Advice if you want to start the electric violin
Here's a little bit of inspiration from David, in the form of a belting version of 'Smooth Criminal'.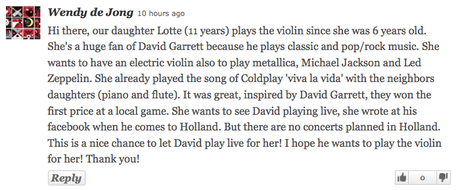 A quick shout-out to Lebanon
David's audience is very international, obvs.

A good-luck message for a recital
With the best wishes of David Garret behind you, what better preparation could you have for a recital?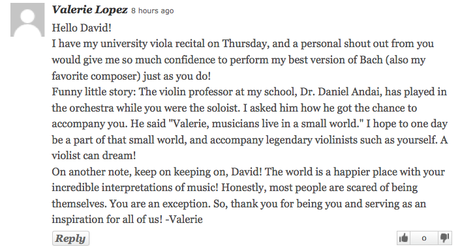 A message of solidarity for the violin teachers out there (and a lovely bit of Bach)
David has a very special dedication for someone who is looking after the future of the violin. Oh, and whips out a bit of Bach as if it's absolutely nothing. What a guy.