Listen to this soprano go from top G sharp to a low B in one awesome phrase
31 July 2017, 15:36 | Updated: 5 February 2021, 14:00
Lise Davidsen has just finished singing the fiendishly difficult title role in Strauss's Ariadne auf Naxos at Glyndebourne. We went backstage for a live session and she demonstrated exactly why she's one of the most exciting young singers around.
When Sibelius presented his favourite soprano Ida Ekman with his song 'Var det en dröm' he said "Here you have my most beautiful song".
The title translates as 'Was it a dream', but the song is far from restful – the accompaniment is fast and frenzied and the soprano line has cross-rhythms that increase the sense of unease.
If it was a dream it wasn't a very pleasant one.
The song demands a pretty enormous range from its performer.
Here's the highest note: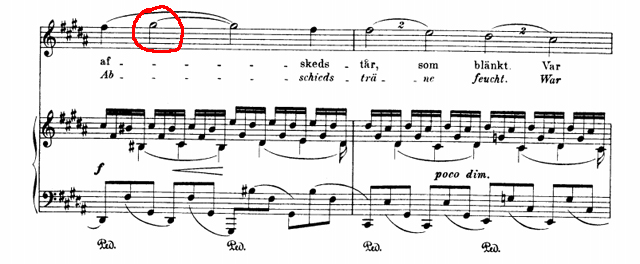 And here's the lowest: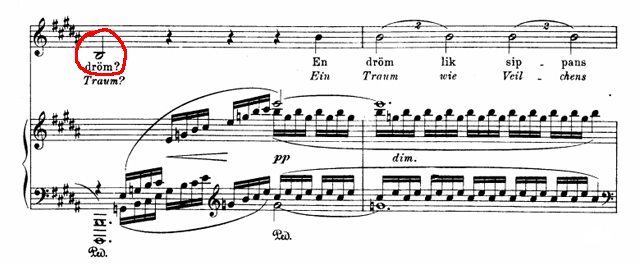 And the singer has to go from top to bottom **in one phrase**
Here's the whole song with the amazing Lise Davidsen, and pianist Bryan Wagorn, making it look like a complete piece of cake
We filmed Lise at Glyndebourne, where she's just finished performing in Ariadne auf Naxos.