Pioneering composer Max Richter releases 'Voices' album and 'Sleep' meditation app
25 June 2020, 10:40 | Updated: 25 June 2020, 11:54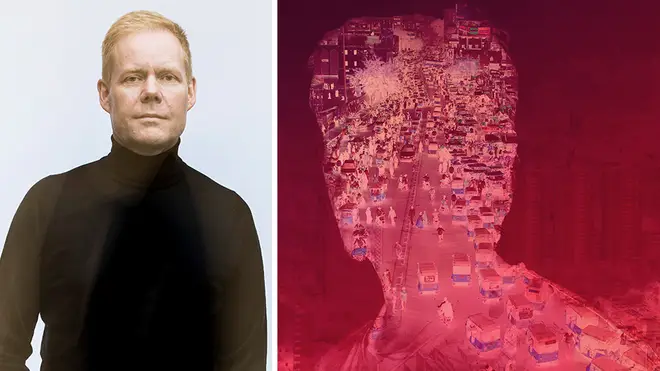 In divided times, Richter once again provides a powerful musical reminder to pause and think.
'All Human Beings' is the first single from British-German composer Max Richter's new album, Voices, which he describes as "a place to think and reflect".
Recorded by an upside-down orchestra with crowd-sourced voices and narration by actress Kiki Layne (If Beale Street Could Talk), the major new release comes at a time of unrest and disconnect in the world.
While our world has been turned upside down by the coronavirus crisis, Richter has scored the piece for 12 double basses, 24 cellos, 6 violas, 8 violins and a harp – a combination that essentially flips the usual proportions of an orchestra upside-down.
"I like the idea of a piece of music as a place to think, and it is clear we all have some thinking to do at the moment," Richter said.
Alongside the new album comes a reinvention of Richter's most influential work, Sleep (2015), as a meditation app, with tailor-made musical sessions for sleep and focus.
Read more: Elisabeth Moss stars in the stunning new Max Richter video >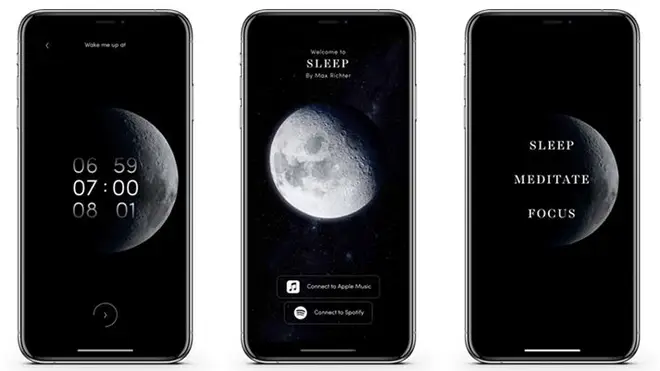 'All Human Beings' is released today alongside a powerful music video, which opens with the timely first line of the Universal Declaration of Human Rights (1948): 'All human beings are born free and equal in dignity and rights'.
"These inspiring words are a guiding principle for the whole declaration but, looking around at the world we have made in the decades since they were written, it is clear that we have forgotten them," Richter says.
"The recent brutal events in the US, leading to the tragic deaths of George Floyd and Breonna Taylor, as well as countless other abuses around the world, are proof of that. At such times it is easy to feel hopeless but, just as the problems of our world are of our own making, so the solutions can be.
Read more: 'We cannot remain silent' – musicians protest against George Floyd's death >
Max Richter - All Human Beings
"While the past is fixed, the future is yet unwritten, and the declaration sets out an uplifting vision of a better and fairer world that is within our reach if we choose it."
In a time of dramatic global change, Voices offers a musical message of hope. It features voices from all over the world, in over 70 languages – and you can hear all of them as part of the album's aural landscape.