This Handel shred is the most majestic piece of classical humour
26 July 2019, 17:19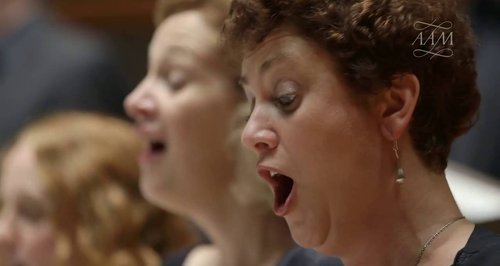 Zadok the Priest, as you've never heard it before.
A few years ago, you may have seen a few classical music 'shreds' dotted around on the Internet (pro videos with comically ridiculous music inserted).
And now, the time has come to bring them back.
When it comes to Handel, things are always regally grand. Aptly this shred is absolute gold.
Apparently members of the 'Trans Siberian March Band' spent their entire bank holiday Monday making the video. We say it was time very well spent.