Here's why SOL3 MIO is your new favourite opera trio
Two Samoan brothers and their cousin, doing opera. They came into Classic FM and were awesome. Here's why.
Because they left their white tie and tails at home
They wore shorts and flip-flops. In London. In April. That takes courage, guys.
They have their own branded hats
Definitely the snappiest thing since that Deutsche Radio Philharmonie Saarbrücken Kaiserslautern's branded sleepwear.
They've mastered the art of the on-stage selfie
Ellen DeGeneres' only had twelve people in it. Pah.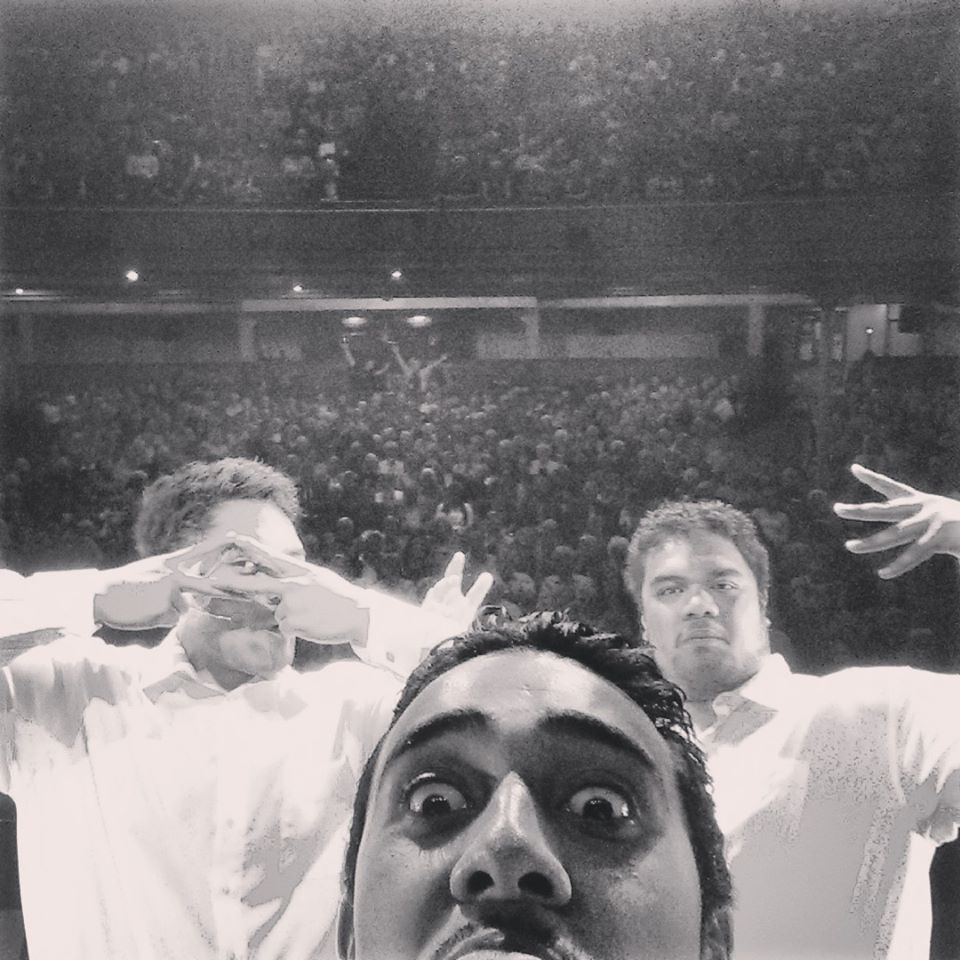 Because Anne-Marie Minhall loves them
And they love her back.
Then, with ukuleles and guitars poised, they sang for us...
All about heartbreak and women. Tough luck, chaps.
They were just off a 23-hour flight from New Zealand but still sounded amazing

No jetlag in this final note:
They also wanted to introduce themselves
You can hear more from them on Sunday...
And we'll have interviews and videos galore with the Samoan boys very soon...