New York's Met Opera and Carnegie Hall shut down due to coronavirus
13 March 2020, 11:44 | Updated: 17 March 2020, 12:08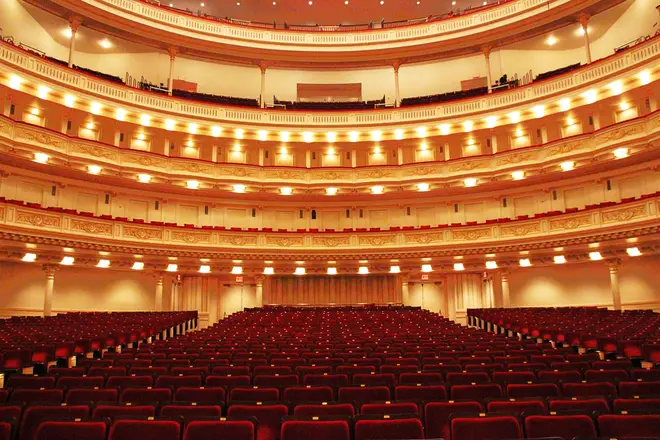 As a state of emergency is declared in New York City, all major concert venues are closing their doors – including the prestigious Met Opera and Carnegie Hall.
New York's Metropolitan Opera House and Carnegie Hall have closed for the month, in a bid to contain the new coronavirus. All performances at the prestigious venues are cancelled until at least 31 March.
On Thursday, mayor Bill de Blasio declared a state of emergency in New York City and banned all public gatherings of more than 500 people.
A statement from Met reads: "In light of the circumstances involving the coronavirus and in consultation with the Office of the Mayor of New York City, we regret to inform our audience that all Met performances have been cancelled through March 31, including tonight's planned performance of La Cenerentola. This Saturday's Live in HD cinema presentation of Der Fliegende Holländer has also been cancelled.
"If you have tickets for any of these performances, the value of the tickets will automatically be credited to your Met Opera account."
There are currently 95 known cases of coronavirus in New York City, compared to just 50 on Wednesday. The mayor has predicted 1,000 cases in the city by next week.
Read more: All the major classical music events cancelled due to coronavirus so far >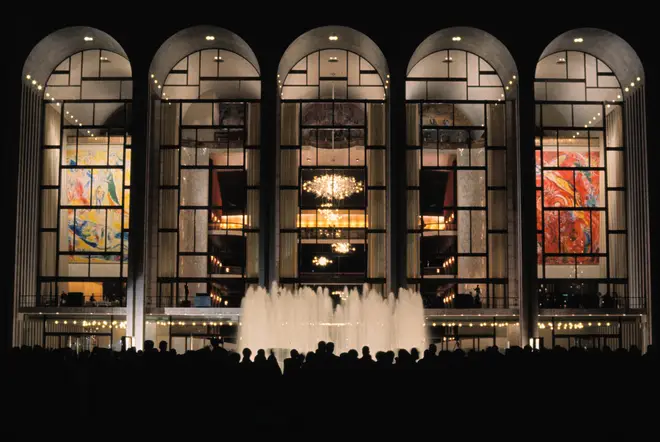 Carnegie Hall posted a similar statement on Facebook, saying: "With the health and safety of the public, our artists, and our staff as our foremost priority, Carnegie Hall has cancelled all events from Friday, March 13 through Tuesday, March 31, 2020, in an effort to reduce the spread of the new coronavirus (COVID-19).
"Patrons who purchased tickets by credit card from Carnegie Hall for a performance that has been cancelled will receive automatic refunds; those who purchased by cash at the Box Office may email a scan or photo of the tickets to feedback@carnegiehall.org, along with complete contact details, through June 30, 2020, for a refund. Those who purchased tickets directly from other concert presenters should contact that presenter for refund information."
Read more: Tom Hanks supports wife at Sydney Opera House before COVID-19 diagnosis >
Grammy-winning Beninese singer Angélique Kidjo, who was scheduled to perform at Carnegie Hall this Saturday, told the NY Post: "It's a good thing and a real sad thing at the same time. People have to be safe. Right now, I mean, our lives are in danger with this virus. The concert, we can reschedule — it can happen anytime."
As all New York's Broadway theatres, The Metropolitan Museum of Art and the Lincoln Center have also announced they are shutting their doors, there is mounting concern surrounding the impact of coronavirus cancellations on art and cultural organisations across the United States.
Robert Lynch, president and CEO of Americans for the Arts, told NPR: "The individual artist is highly at risk here and probably in many, if not most, cases have the slimmest of economic safety net set up in order for them to survive."
Coronavirus, now declared a pandemic, has caused a number of classical music venues to temporarily close and affected performances and tours worldwide.