Julian Lloyd Webber warns he'll quit music conservatoire job over arts cuts
20 January 2020, 16:11 | Updated: 20 January 2020, 16:16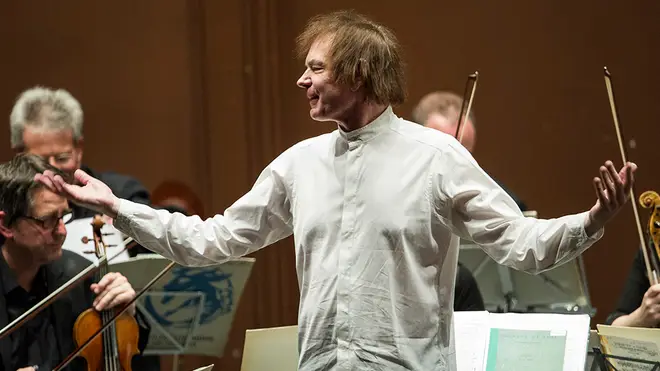 Royal Birmingham Conservatoire's principal has threatened to leave his post, citing frustrations over a 'London bias' in music centre funding.
Julian Lloyd Webber says he will quit as Principal of the Royal Birmingham Conservatoire (RBC) if the music school does not receive more funding.
The former BRIT Award-winning cellist aired his frustrations in an interview with the Observer this weekend, hoping his threat will expose what he claims to be a 'London bias' in funding for music academies.
"I am not going to stay and watch all the things we have done going downhill. Why would I? You just can't run a major institution in this hand-to-mouth way, from year to year," he said.
Lloyd Webber joined the conservatoire five years ago, overseeing the construction of the £57m building that now includes a 500-seat concert hall, an organ studio and a dedicated jazz club.
In the interview, he condemned the Office for Students' (OfS) decision to withdraw the conservatoire's specialist music institution grant, which means it will now be funded as an academic department of Birmingham City University (BCU).
"As a result of rules the OfS has come up with, we are now being starved of resources," Lloyd Webber said. "It is a shocking decision. We have been punished for being successful, as we have done everything that was asked of us and more."
Read more: Greta Thunberg's powerful words on climate change set to music >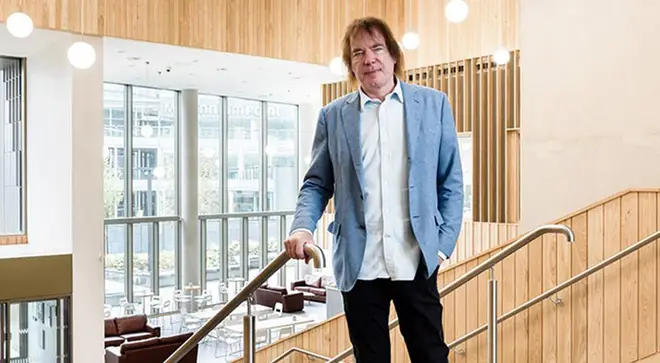 While the RBC's new building only opened two-and-a-half years ago, the Birmingham School of Music was founded back in 1886, joining BCU in 1970 and becoming a conservatoire in its own right in 1989. It merged with the Birmingham School of Acting in 2017, and earned its royal title.
The acclaimed West Midlands music centre is the only UK conservatoire to also be an academic department of a university. In the interview, Lloyd Webber said he was frustrated that London-based music schools receive more guaranteed funding.
"It is a major frustration because there is a sense that funding is being deliberately taken away. Yet the Guildhall [School of Music and Drama] in London, which already gets funding from the City of London, is allowed to receive extra funding. A total of £16m goes out to the four major music schools in the capital."
Read more: Nicola Benedetti says 'there is no more valuable position than a teacher' >
Lloyd Webber also fears that with reduced funding, Birmingham will be unable to attract the best young musical talent.
"I've learned a lot about the London cultural bias since moving up to Birmingham, witnessing it for myself. But what do we do now? This is the point in the year where scholarships and grants need to be awarded to prospective students."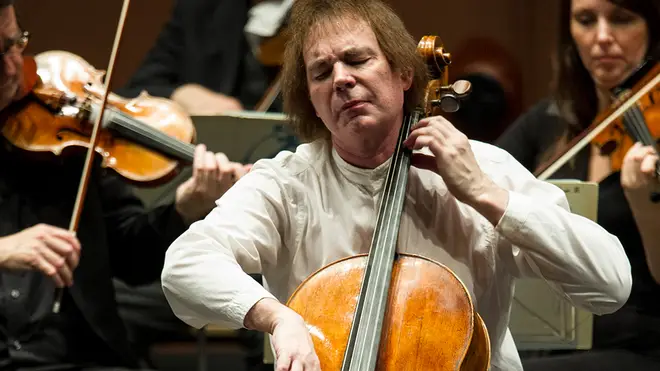 As part of the interview, a spokesman for OfS told the Observer that they will review any "exceptional funding" it has allocated this year in a wider review.
"As part of Birmingham City University, the RBC is not eligible for direct funding from the OfS," he said. "However, the OfS has continued the HEFCE's previous decision to exceptionally fund music provision at Birmingham City University at the same rate as laboratory-based science. In addition, the university was allocated £8m in 2016 to provide digital infrastructure at the RBC."
But the Principal argues RBC, with its junior conservatoire and its increased one-to-one tuition hours, is more than a university department. The conservatoire also offers a number of seminars and intimate concerts with world-class musicians, including an upcoming masterclass with violin virtuoso Nicola Benedetti.
A lack of funding, Lloyd Webber fears, will restrict opportunities for young people across the West Midlands.