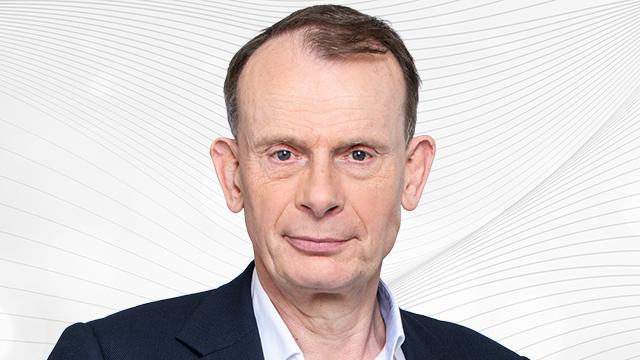 Andrew Marr, Sundays 10am–1pm
In a shift from his usual world of news and politics, hear Andrew in a different guise on Sunday mornings on Classic FM, as he plays the perfect selection of carefully curated music suited to the time of the week.

Join him every Sunday morning to hear from some of the world's greatest orchestras and ensembles, plus a cultural highlight in the UK that week.

Text 61812, tweet @ClassicFM or email using the form below.
View more