This beautiful video brings together Arvo Pärt's music and exquisite animated art
6 May 2020, 09:41 | Updated: 6 May 2020, 16:32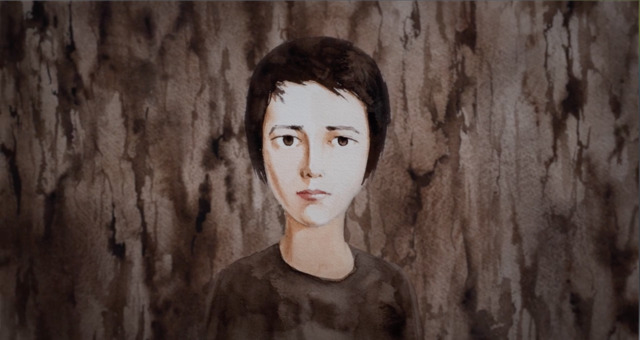 Arvo Pärt's Estonian Lullaby, performed by Anne Akiko Meyers
Take a moment to enjoy beautiful, relaxing Arvo Pärt from violinist Anne Akiko Meyers – accompanied by mesmerising animated watercolour paintings.
When you're looking for beautiful classical music perfect for a moment of relaxation, Arvo Pärt rarely fails to do the trick.
And now American violinist Anne Akiko Meyers has released her world premiere recording of Pärt's exquisite 2019 Estonian Lullaby with a beautiful accompanying video of animated watercolour paintings.
The video is all slowly emerging snowy landscapes, details of growing trees and shoots, and changing seasons brought to life with beautiful colours – vivid in their hue, but soft in texture (watch above) – perfect for a restorative break from all the noise and news of the day.
Read more: This stunning video will challenge all your preconceptions about ballet >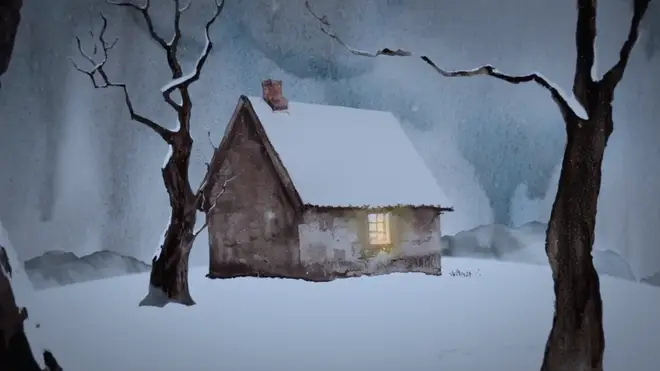 The video was produced in collaboration with Skazka Studios, and it was created to accompany Meyers' release of Pärt's lullaby, a piece composed specially for the violinist at the end of 2019.
"A handwritten score arrived for Christmas 2019," Meyers says. "I was moved to tears of happiness that Arvo also dedicated the work to me. This music is truly one of a kind."
You can see the opening of Pärt's score at the beginning of this video (watch above), and the world premiere recording of the piece is out this Friday (8 May) on Avie Records.