Listen to this breathtakingly simple piece and enjoy beautiful dreams tonight
8 January 2018, 19:41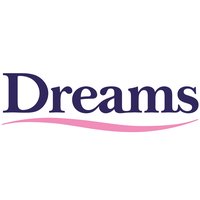 Promoted by Dreams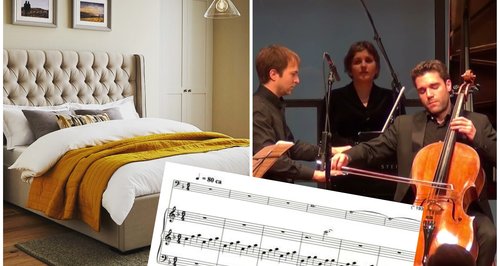 This beautiful piece from Estonian Composer Arvo Pärt might just be your new favourite lullaby.
With bed specialist Dreams, we're searching for the perfect music to offer an oasis of night-time calm. Contemporary Estonian composer Arvo Pärt has written a very special work to give you that moment of peace after all the stresses and strains of the day.
Dreams is passionate about providing the perfect night's sleep (find out more on their website), and we reckon we've found the music to match the feeling of the perfect bed.
In Pärt's masterpiece Spiegel im Spiegel, a simple arpeggio on the piano is combined with a slow-moving melody line from the cello (or in another popular version, the violin). The simplicity and stillness of the result is divine.
The title translates as 'mirror in the mirror', referring to a state of infinity. Hypnotically slow, the sparse accompaniment from the piano evokes perhaps the gentle drip of water or the tolling of a distant bell in the distance.
We think this exquisite, other-worldly music provides the perfect soundtrack to lull you to sleep, as you relax in your place of warmth and comfort at night.