Poignant Ennio Morricone street art appears in Rome, a day after the film composer's death
7 July 2020, 17:26 | Updated: 7 July 2020, 17:55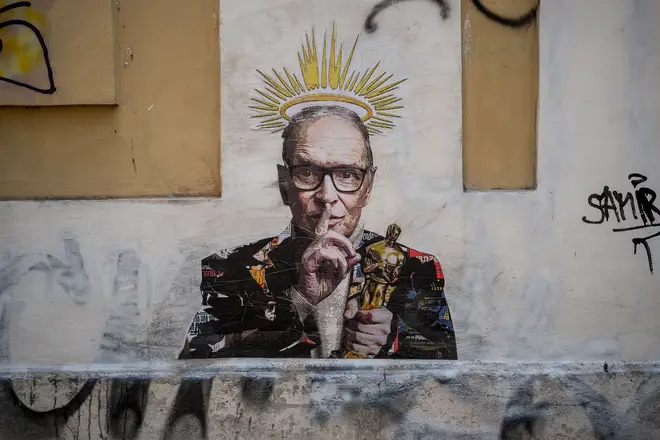 A beautiful mural has appeared in Rome, depicting the late film composer Ennio Morricone. May the great maestro rest in peace.
Yesterday, we lost a musical great. The prolific Italian film composer Ennio Morricone, who wrote the evocative film scores for The Mission and Cinema Paradiso, died aged 91, leaving an indelible mark on the music world.
Morricone scored more than 500 movies and TV series, as well as over 100 works for the concert hall. With his music for Spaghetti Westerns like The Good, the Bad and the Ugly, he helped cement the movie genre.
Following news of his death, social media was awash with video tributes, as musicians around the world filled their feeds with the Italian's beautiful melodies.
And now, a poignant piece of street art has appeared in his honour.
Read more: Great Italian composer Ennio Morricone dies, aged 91 >
In the photos above, a video reporter is seen standing by the mural, created by street artist Harry Greb.
Greb painted the artwork onto a street wall in Rome, the city in which Morricone was born in 1928, and died in 2020. He painted it on 7 July – a day after the composer's death.
Read more: Ennio Morricone's 10 best movie soundtracks >
It's a wonderful homage to a musical hero of our time, who changed the sound of cinema forever.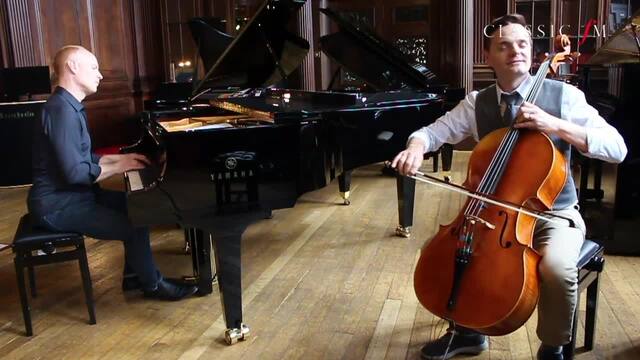 The Piano Guys play The Mission
May Maestro Morricone rest in peace.