This is the best James Horner soundtrack you've never heard
30 August 2016, 10:21 | Updated: 30 August 2016, 10:37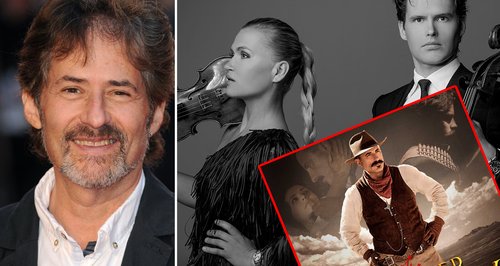 The great film composer, who died in 2015, wrote the music for a little known film called For Greater Glory. And it might just be one of his best soundtracks
James Horner's Collage was the composer's final finished work and this month it's being released on a world premiere recording – along with some of his film music.
Among tracks from Aliens, Iris and Legends of the Fall is a track from a little-known film For Greater Glory.
The string duo Mari and Hakon Samuelsen joined the Royal Liverpool Philharmonic Orchestra to record 'José's Martyrdom' from the soundtrack. And we think it might just be one of Horner's most moving and atmospheric scores.
Here's the whole thing – let us know what you think.
'Collage' is available to pre-order now from Amazon and iTunes.