9-year-old opera singer on America's Got Talent sings Italian soprano aria 'Casta Diva'
18 August 2021, 14:34
A triumphant bel canto aria – from a fresh-faced contestant on this year's season of America's Got Talent.
Last month, 9-year-old Victory Brinker stunned on America's Got Talent with a performance of Gounod's exquisite French aria, 'Je veux vivre'.
Now, the young star is back for more, with her feet still firmly planted in 19th-century opera repertoire.
This time, Victory performed a Bellini aria for the judges. 'Casta Diva', one of the all-time great soprano arias, appears in the opera Norma and became one of legendary soprano Maria Callas' signature arias.
Despite some nerves at the beginning, Victory pulls off a convincing performance. Simon Cowell even boldly predicted that the young singer would be "one of the biggest stars to emerge from this show".
Read more: Phenomenal 9-year-old sings opera aria 'Je veux vivre' on America's Got Talent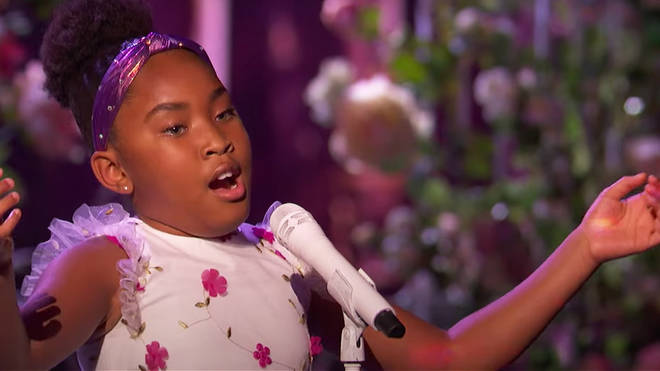 The performance took place in the quarter finals of America's Got Talent 2021, with Brinker earning the only standing ovation of the night after "taking a risk" and switching her aria at the last minute.
For her rendition of the Gounod aria, Brinker also earned the first-ever group Golden Buzzer.
It seems there are great things to come for this young singer…
Watch her performance in full below.