Royal Opera House and New York Met drop Vittorio Grigolo over 'aggressive behaviour'
6 December 2019, 11:22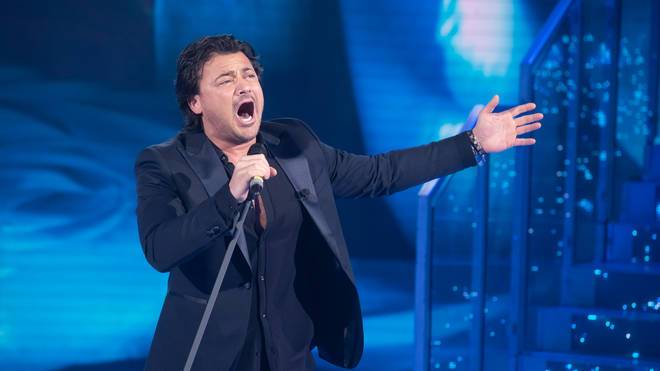 The Italian tenor has been dropped from the Royal Opera House and New York's Metropolitan Opera over his 'inappropriate and aggressive behaviour' on tour.
Italian opera singer Vittorio Grigolo will no longer star in upcoming productions with the Royal Opera House (ROH) and New York's Metropolitan Opera (Met), because of "inappropriate and aggressive behaviour" at a curtain call.
The alleged incident happened during a September performance of Gounod's Faust in Tokyo, Japan. Grigolo had already been suspended by ROH for the incident, which allegedly happened "at a curtain call and afterwards".
The tenor, 42, has posted an apology, explaining that "the situation deteriorated unexpectedly due to a brawl between colleagues".
Grigolo has been dropped from ROH's Lucia di Lammermoor and will no longer appear in the Met's current season.
The ROH said: "Following an independent investigation into an incident involving Vittorio Grigolo in Tokyo in September, the ROH has concluded that his inappropriate and aggressive behaviour at a curtain call and afterwards fell below the standards we expect of our staff and performers."
Grigolo, who has previously been described by the New York Times as having "one of the healthiest and most versatile voices in opera", appeared in ROH's Tosca alongside Sir Bryn Terfel earlier this year, and has starred in their productions of La Traviata, Rigoletto and La Bohème.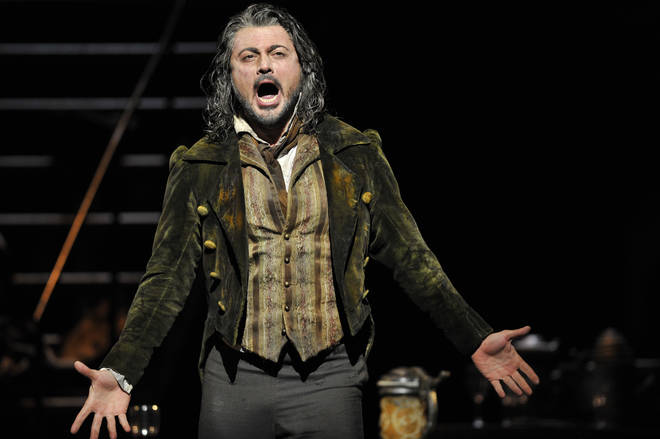 In his statement on Instagram, Grigolo apologised over how "this episode clouded the effort, passion and love of art that every single one of my colleagues invested in this production".
"I'm truly saddened that my behaviour towards everyone in the cast, people whom I have always respected and continue to respect from the bottom of my heart, was perceived to be below Royal Opera House standards.
"I recognise that my personality can be very exuberant at times, and I am willing to make sure that what happened will not happen again in the future.
"I'm truly sorry for all of this, and I can't wait to continue to share my art with all of you."
Grigolo has also been dropped from the Met, where he has starred in Romeo et Juliette (2017), Les Contes d'Hoffmann (2015) and Rigoletto (2013).
A statement from the Met said: "Following the Royal Opera House investigation into misconduct concerning Vittorio Grigolo and his subsequent suspension from performances there this season, the Metropolitan Opera confirms that he will not be singing at the Met this season."