Italian tenor Vittorio Grigolo suspended by Royal Opera House for 'groping a female singer'
24 September 2019, 15:45 | Updated: 24 September 2019, 15:51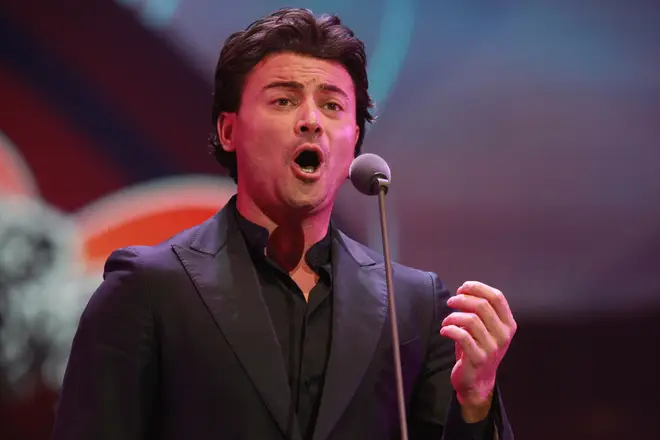 Vittorio Grigolo is being investigated by the Royal Opera House, following an alleged incident in which he groped a female member of the chorus.
Vittorio Grigolo has been suspended by the Royal Opera House, after being accused of groping a female singer on stage.
The Royal Opera House has launched an investigation into the 42-year-old Italian tenor.
A spokesperson said: "Following an alleged incident on September 18 involving Vittorio Grigolo, the Royal Opera House opened an immediate investigation and Mr Grigolo was suspended. We are unable to comment further on this matter whilst the investigation is ongoing."
In an email to Classic FM, Mr Grigolo's management said: "The alleged incident is currently under investigation, therefore we are unable to comment at this time."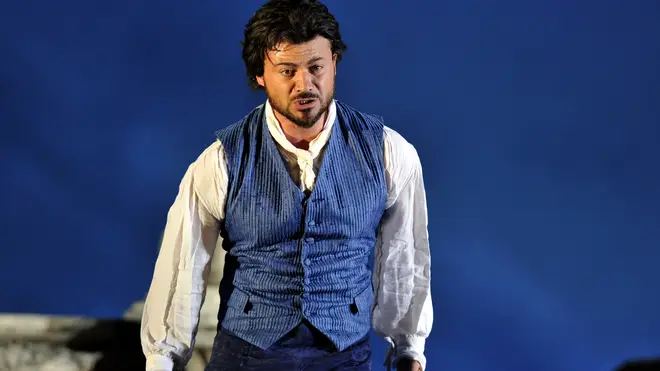 The alleged incident happened during the curtain call of Gounod's opera Faust, in which Grigolo had appeared in the title role during a fortnight tour in Japan.
Mr Grigolo has been replaced by Georgy Vasiliev for the final performance in Yokohama on Sunday night.
Grigolo was made a soloist of the Sistine Chapel choir in the Vatican City at the age of nine. He was later nicknamed 'Il Pavarottino' after performing with Pavarotti aged 13.
The tenor was nominated for a Grammy in 2008, for his work on a 50th anniversary recording of West Side Story.
He made his Royal Opera debut in 2010 and has since appeared in the Covent Garden venue's productions of La traviata, La bohéme and Rigoletto.