Metropolitan Opera stagehand, 20, killed in tragic New York subway accident
27 October 2022, 12:12 | Updated: 27 October 2022, 12:31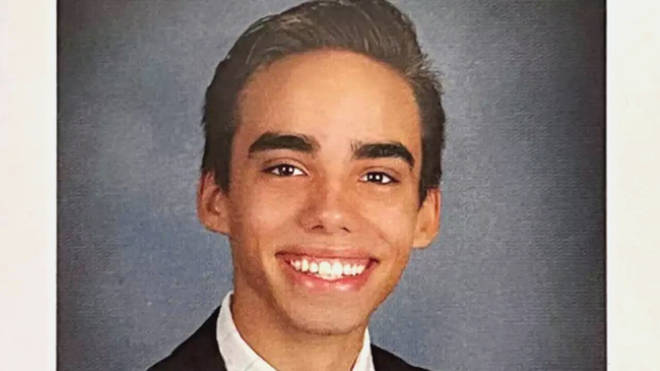 The young electrician and stagehand was killed on Monday afternoon during the New York City rush hour.
Joseph Ancona, a 20-year-old stagehand and electrician working at New York's Metropolitan Opera House, was tragically killed earlier this week by a subway train.
The young backstage worker was caught in the doors of the final carriage of the New York City Subway '1 train' shortly before 5pm on 24 October.
It was from this position, that Joseph fell onto the tracks of the busy Columbus Circle station, where we was killed by the departing train.
In a statement, the President of NYC Transit, Richard Davey, described the death as "a terrible accident", and though while the "investigation is in its earliest stages", it appears Joseph's death did "not involve criminal activity".
Davy added that, "our thoughts are with [Joseph's] family, the train operator and riders who witnessed this tragedy."
Read more: Tragic tale of top violinist who vanished mid-performance at New York's Met Opera House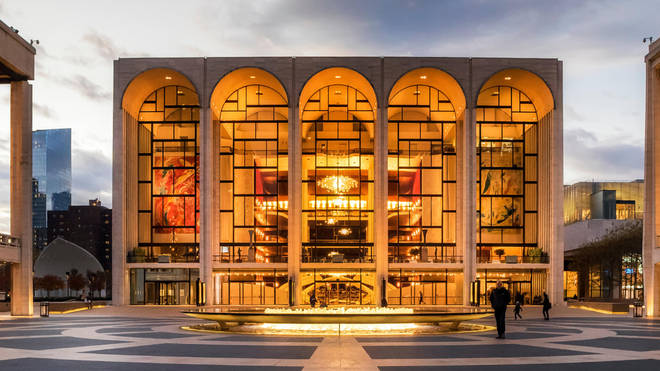 The Metropolitan Opera released a statement on Tuesday morning, following Joseph's death the previous afternoon, which read: "Joe was respected and well-liked by his fellow crew members and the Metropolitan Opera offers our deepest condolences to his family and friends".
He had started at the opera house just seven months previously, and worked in the world-famous opera house's electric construction shop.
On a GoFundMe page created by Joseph's twin sister, Gianna's housemate, the Ancona family shared the following message.
"Joe was loved by so many, and we want him to continue being remembered as the amazing man he was.
"We thank everybody for their prayers and condolences and thank you for thinking of our family in this difficult time."