This pianist played a Rachmaninov-inspired version of Bond's 'Skyfall' theme & now we need a martini
22 September 2015, 21:38 | Updated: 29 September 2015, 11:11
Adele angst + 007 + epic Rachmaninov. Backstage at Classic FM Live, something special happened.
Here's Ji Liu.
He's living the high life as a classical star – he likes sharp suits, he drives an Aston Martin* (*possibly).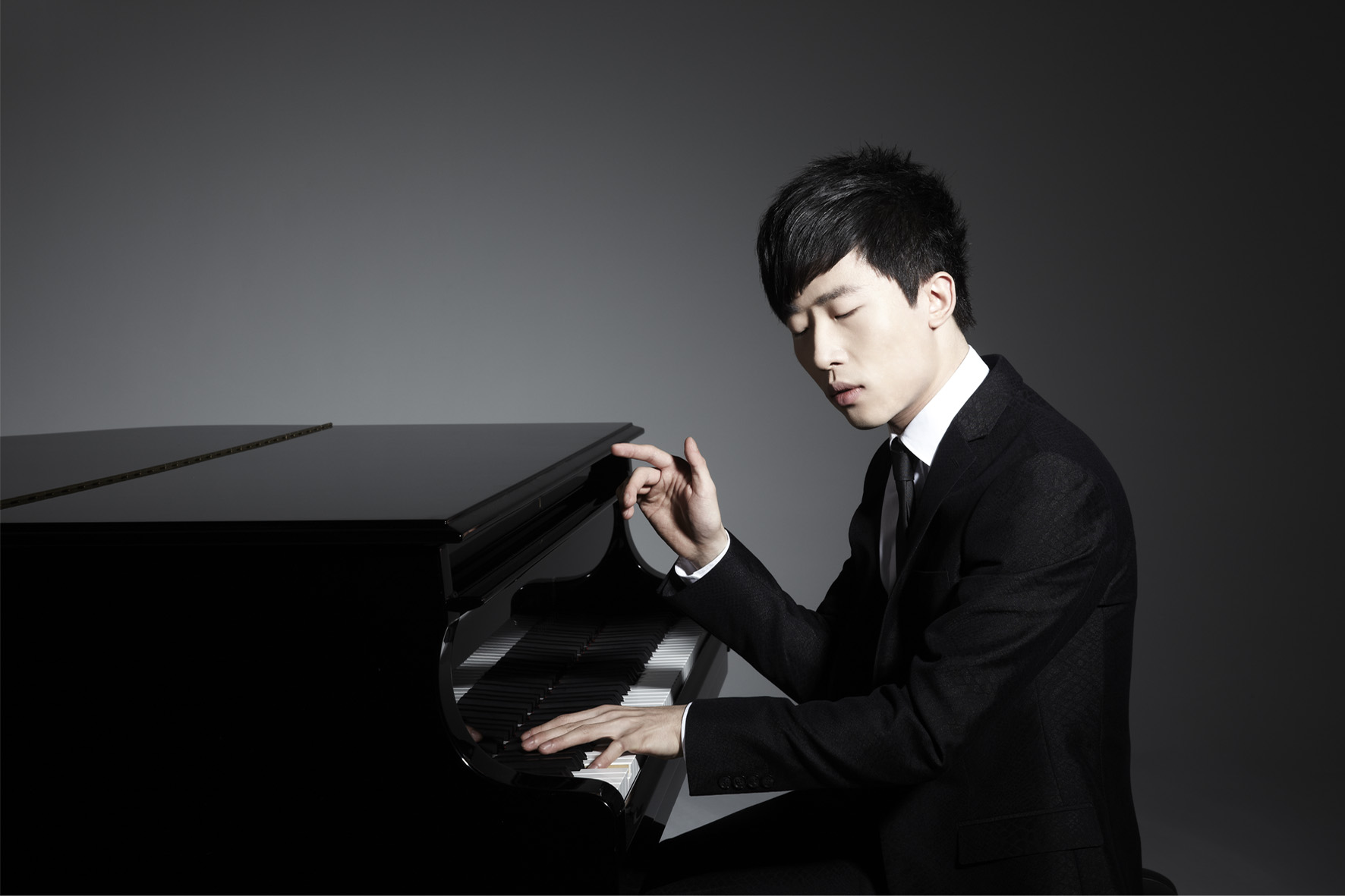 And he's a smashing pianist as well. He has two number one albums under his belt – and tonight, at Classic FM Live, he tackled the great Rachmaninov Piano Concerto No.2. Impeccable taste.
So what happens when you combine this level of pianism with Adele and Paul Epworth's dark, moody, luscious score to James Bond's epic 2012 outing?
We're about to find out.
OK, Ji, take us back to the time when martinis were dry, collars impeccably starched and melodies irresistibly glamorous. And add some Rachmaninov:
Coming up: an Einaudi premiere
Ji told Jane Jones how excited he is to be premiering Ludovico Einaudi's very first Piano Concerto next year – and he's only just seen the score…
And here's a preview of his next album…
It's a Chopin special. Ji told Jane he's keen to show us another side of the composer-pianist in his next album: "Normally people think Chopin is a Romantic, a delicate and intimate composer, but actually I think his character is far more than that."