Here's everything that happened at the incredible, first-ever Global Awards
1 March 2018, 18:02 | Updated: 1 March 2018, 22:01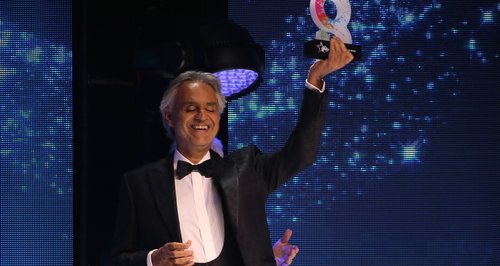 Last night was the first-ever Global Awards, a celebration of the greatest artist from across the worlds of classical music, pop, dance and rock.
Here are just some of our favourite moments from a night which, BY THE WAY, includes a performance by the one and only Andrea Bocelli…
Watch the whole ceremony live right here!
Our very own Myleene class is one of the evening's presenters. Here she is arriving on the blue carpet!
.@KlassMyleene is on the blue carpet and looking fierce ✨ #TheGlobalAwards pic.twitter.com/DpAyLuRlEK

— Global (@global) March 1, 2018
And here's The Ayoub Sisters, Laura and Sarah, arriving for the evening. The musical duo are nominated for Best Classical Artist, alongside violinist Nicola Bendetti, pianist Ji Liu, tenor Andrea Bocelli and violinist André Rieu.
Ji Liu has been preparing for the evening by coming up with this amazing mash-up of Rachmaninov and Ed Sheeran (and it really works!). Ji is nominated for Best Classical Artist, while Ed Sheeran is up for Best Male.
Our presenter Charlotte Hawkins was also in attendance.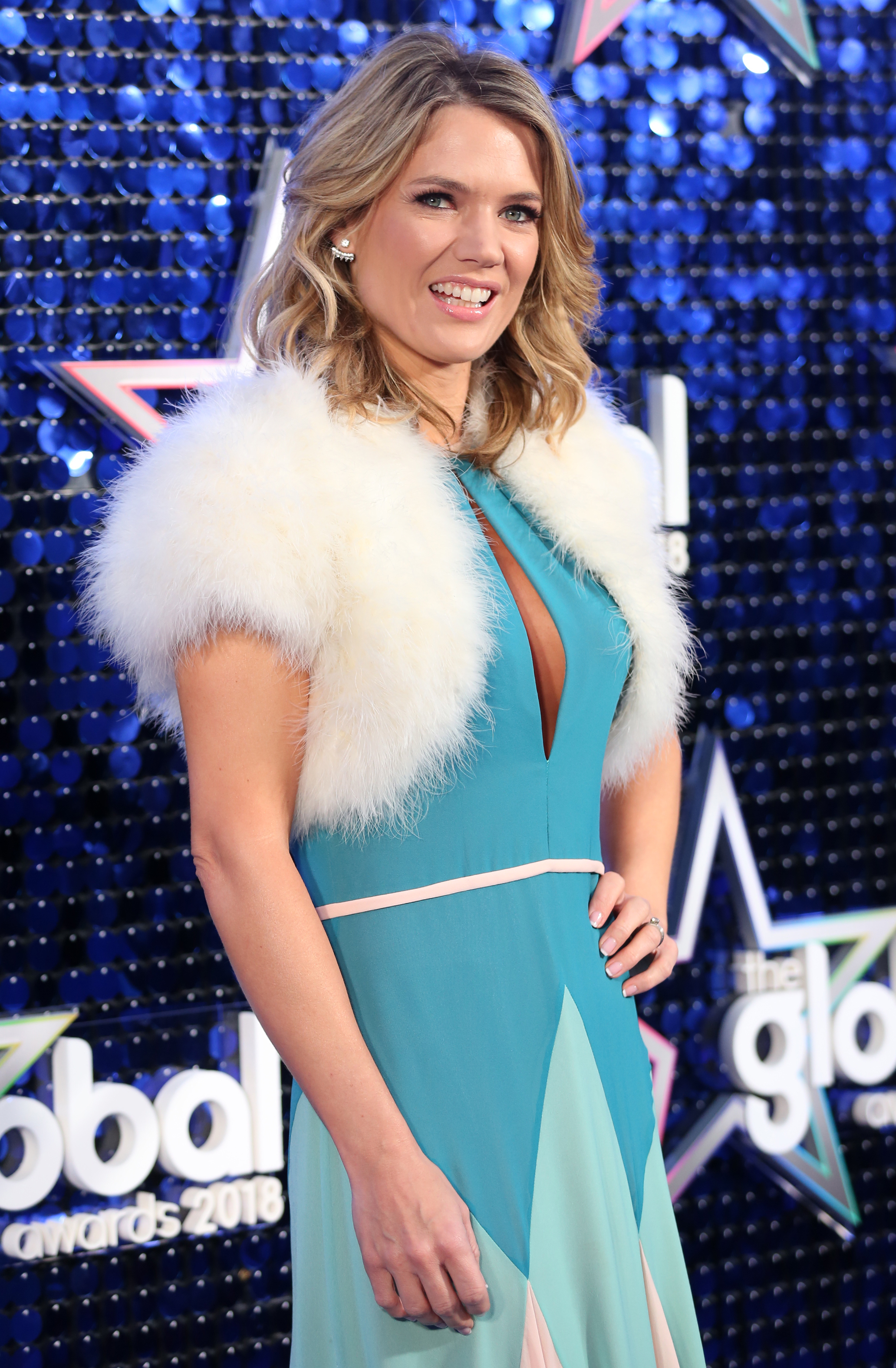 Gallery: See all the stars arriving for The Global Awards
Myleene Klass: 'I'm poised and ready for many selfies'
Andrea Bocelli wins Best Classical Artist
Congratulations Andrea!
He's just stunned the room with his spine-tingling performance... @AndreaBocelli wins 'Best Classical Artist' at #TheGlobalAwards! #AndreaBocelli pic.twitter.com/jixdpfy0ZT

— Global (@global) March 1, 2018
There was this absolutely adorable moment with The Ayoub Sisters' mum. N'aww…
And then Ed Sheeran(!) gave Classic FM a shout out...
Watch a ton of stars - some human, some muppet - congratulate @EdSheeran on winning the award for Most Played Song at the #TheGlobalAwards pic.twitter.com/k6XWvIuqSN

— Global (@global) March 1, 2018
Our very own Margherita Taylor mananged to grab some time with Andrea Bocelli backstage, where he told us what it was like to sing with Ed Sheeran (him again...)
Oh, and there was the small matter of Andrea Bocelli actually PERFORMING, too. He held the room utterly spellbound as he performed 'Time To Say Goodbye' and 'Nessun Dorma'.