Opera icon Jessye Norman remembered at hometown funeral: 'she had the ability to make the world stop'
14 October 2019, 13:44 | Updated: 14 October 2019, 13:46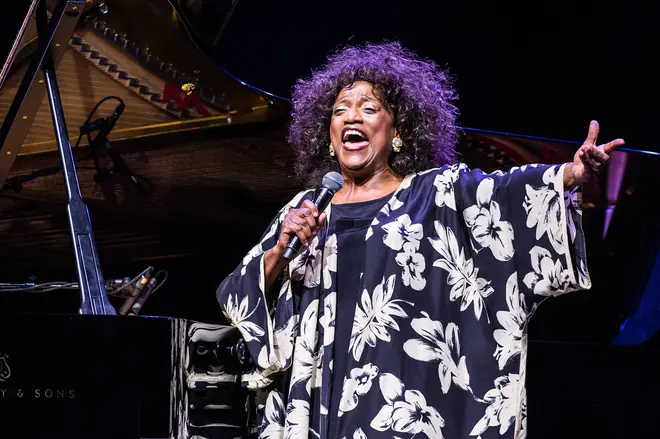 Celebrities, civil rights and arts world leaders, and family of Jessye Norman gathered to remember the award-winning dramatic soprano in her hometown of Augusta, Georgia.
A memorial service for Jessye Norman has taken place in the opera singer's hometown of Augusta, Georgia.
On Saturday, hundreds gathered at the city's William B. Bell Auditorium to pay their respects to the American soprano, who died last month aged 74.
Read more: Jessye Norman, international opera singer, has died aged 74 >
Performers at the four-hour service included Metropolitan Opera mezzo soprano J'Nai Bridges, jazz trombonist Wycliffe Gordon and musical director and arranger Damien Sneed.
A choir from the Jessye Norman School of the Arts, founded by the late singer in 2003 to provide a fine free arts education for disadvantaged children, sang 'Bridge Over Troubled Water'.
One of the rare black opera singers to achieve worldwide stardom, Norman performed in the best opera houses and with the best orchestras and conductors throughout the world, including at La Scala, with the Berlin Philharmonic and under the baton of Sir Colin Davis.
Her unique voice was thought to be a 'Falcon', which is close to a mezzo-soprano in tone, but a technically a dramatic soprano in range.
Actor Laurence Fishburne spoke at the service, and remembered how he used to nickname his friend 'Stormin' Norman'. The soprano, he said, would always arrive at his theatrical performances in voluminous robes.
"She was powerful and energetic, whimsical and beautiful all at the same time," he said. "She made me feel something greater than myself."
Fishburne, also an Augusta native, recalled how as a young actor in Brooklyn, he would keep a black and white photo of Norman in his home for inspiration alongside other great artists from Miles Davis to Duke Ellington.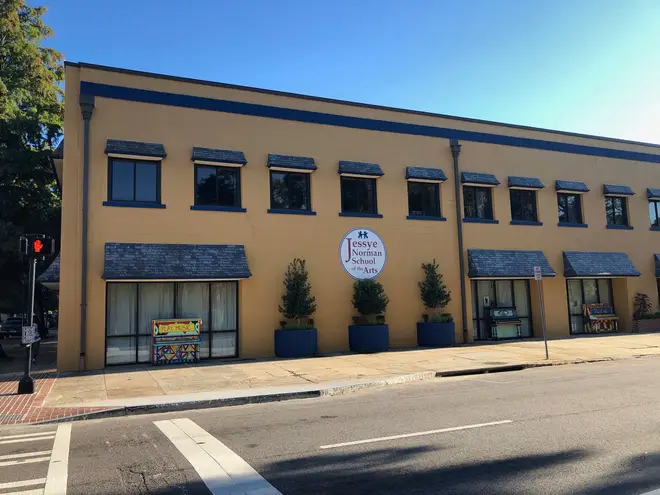 Throughout her illustrious career, Norman won four Grammy Awards, including the Lifetime Achievement Award in 2006. She was also awarded the National Media of Arts Award and the Kennedy Center Honor.
Clive Gillinson, artistic director of Carnegie Hall, where Norman was on the board, called her "one of the greatest singers who ever lived, not just of our day".
He worked with Norman for 45 years and spoke at the memorial, saying: "She really did belong to the whole world and every aspect of what she did mattered as an artist and as a human being.
"She had the ability to make the world stop."