'It was my best friend' – virtuoso Angela Hewitt mourns piano smashed by movers
12 February 2020, 09:06 | Updated: 12 February 2020, 09:11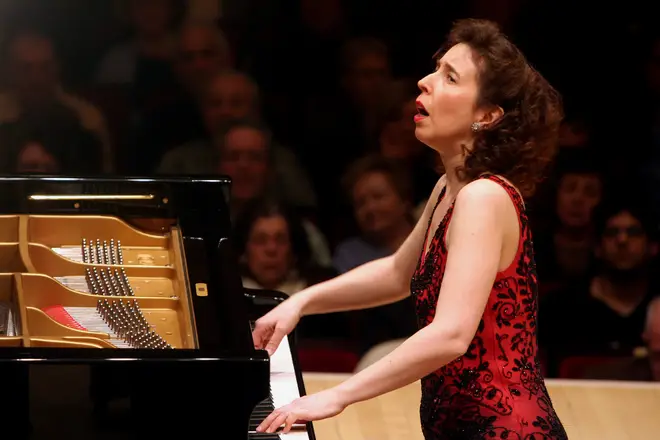 The Canadian virtuoso's beloved Fazioli piano was the only one of its kind.
A unique and beloved piano belonging to Canadian virtuoso Angela Hewitt has been broken beyond repair, after being dropped by specialist instrument movers.
In a Facebook post, Hewitt says her £150,000 concert grand piano is now "kaput" and "not salvageable".
The F278 Fazioli piano, the only one in the world fitted with four pedals, has enormous sentimental value for Hewitt and has been used for all her European recordings since 2003.
"I adored this piano," she says. "It was my best friend, best companion. I loved how it felt when I was recording – giving me the possibility to do anything I wanted."
Read more: The 25 best piano players of all time >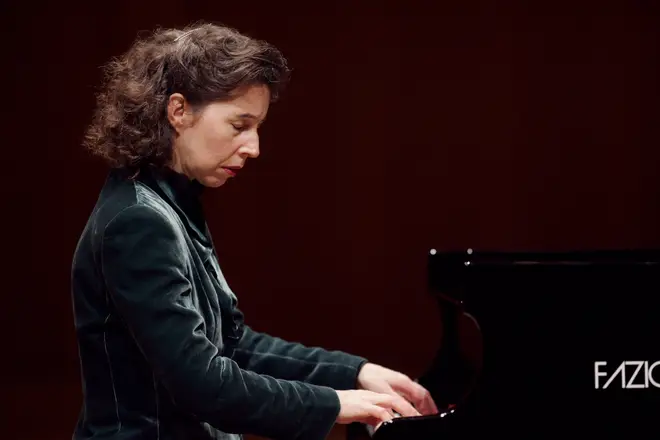 The broken instrument was inspected by Italian engineer and pianist Paolo Fazioli, who founded the company in 1978. He determined that the iron frame was broken, along with the lid and other parts of the case.
"It makes no sense, financially or artistically, to rebuild this piano from scratch," Hewitt said.
The instrument movers broke the news to Hewitt following the end of her recording of Beethoven Variations in Berlin.
"The movers of course were mortified. In 35 years of doing their job, this had never happened before."
Read more: Hildur Guðnadóttir wins the Best Original Score Oscar for 'Joker' >
"I hope my piano will be happy in piano heaven," she added.
The piano can be heard in its full glory on Hewitt's most recent recording, the Six Partitas of Bach.