André Previn, four-time Oscar winning composer and pianist, dies aged 89
28 February 2019, 17:54 | Updated: 28 February 2019, 20:50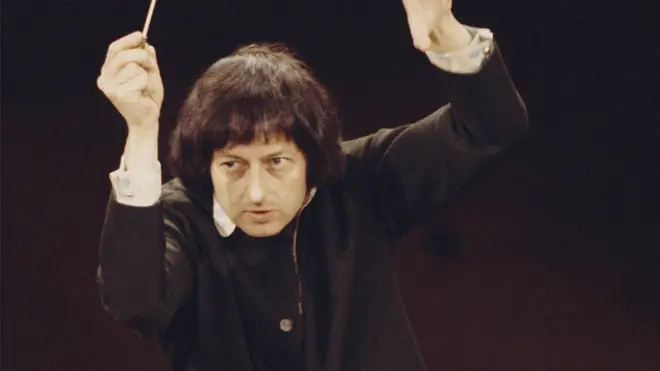 Legendary pianist and composer André Previn has died today aged 89 in his Manhattan home.
André Previn, who made his mark on the music industry for his musical dexterity and diverse output of classical music, jazz and popular music, passed away today at the age of 89.
The German-born musician moved to Los Angeles in his youth, where Previn's uncle was music director of Universal Studios. Previn followed a musical path and first came to prominence by arranging and composing Hollywood film scores.
While growing up in LA he also worked as a jazz pianist, working with musicians including Ella Fitzgerald. He took conducting lessons with Pierre Monteux in the '50s and at the age of 32 he decided to switch his focus from Hollywood to classical music.
Speaking to The Guardian in 2008 he said: "At MGM, you knew you were going to be working next year, you knew you were going to get paid. But I was too ambitious musically to settle for it. And I wanted to gamble with whatever talent I might have had"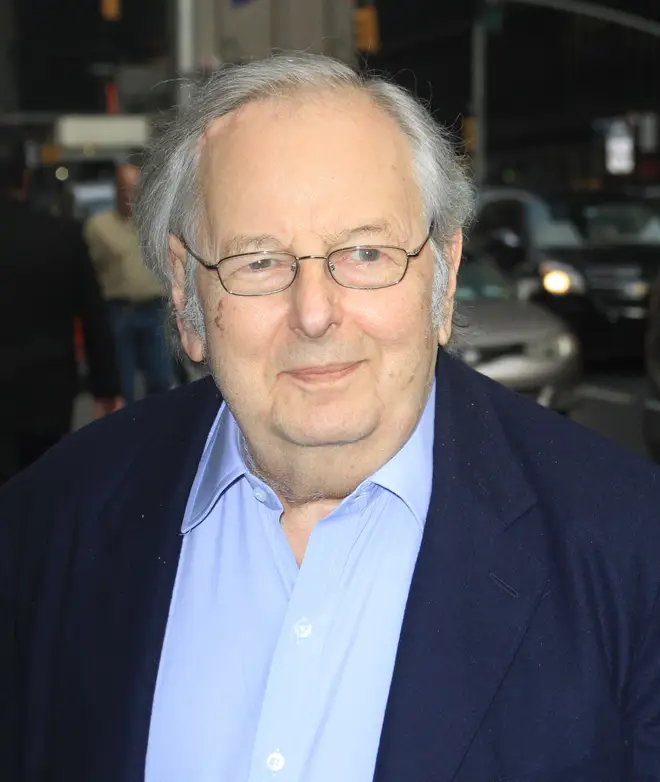 In 1967, Previn became music director of the Houston Symphony Orchestra. The following year he was named principal conductor of the London Symphony Orchestra and his relationship with the ensemble lasted his whole life. He last conducted the LSO in 2015.
In a statement on the orchestra's website, the LSO's principal clarinet – and life-long friend of the conductor – said: "André's music making thrilled me long before I was lucky enough to play with him: but when I did, it was the extraordinary sound he conjured from an orchestra, unmistakably his own, that dazzled.
"In Strauss, Walton, Rachmaninov and so much more, he drew the players into a deeply moving collaboration. His touch on the piano in Mozart concertos and in chamber music was divine, his compositions fabulously crafted. Never one to suffer fools, his wicked sense of humour could be sharp, always hilarious."
In the '70s Previn and the orchestra had a regular Saturday night television slot, André Previn's Music Night but he is perhaps most famous because of a different television appearance.
Morecambe and Wise and Andrew Preview
In 1971, Previn turned his hand at comedy and co-starred in that year's annual Morecambe and Wise Christmas Show – one of the biggest shows on television at the time. On his involvement in the sketch, he told Classic FM: "I told them, 'Make any fool of me you like, but I won't have you make fun of the music'."
In the sketch, Eric and Ernie repeatedly get his name wrong and call him Andrew Preview – and it's a nickname that stuck. He told Classic FM in 2009: "To this day when I walk down a street in London someone will shout out, "Hey, Mr. Preview". Every single time."
Previn also became well-known as a jazz pianist. He performed alongside jazz icons including Ella Fitzgerald, and alongside his prolific classical and jazz output, he also composed a number of musicals, orchestral works, two operas and concertos.
André Previn: How Lucky I Am Now
André Previn, Oscar winner
Previn did continue working in Hollywood, arranging and adapting music for the big screen. He was nominated for a total of 11 Oscars and won four, including one for Best Scoring of a Musical for his work on Gershwin's Porgy and Bess and Best Score (Adaptation or Treatment) for George Cukor's famous 1964 film version of My Fair Lady, starring Audrey Hepburn.
Previn was married five times – his third marriage was to the actress Mia Farrow, with whom he had six children, three of whom were adopted. His fifth marriage was to the violinist Anne-Sophie Mutter, the couple were married for four years but remained close after the marriage collapsed and they continued to work together.
Previn was given an honorary knighthood in 1996.