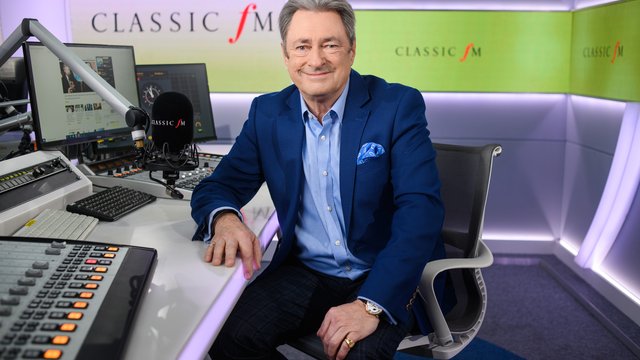 Nature Notes with Alan Titchmarsh
Nature Notes, starting on Sunday 21 May at 9pm, will celebrate the wealth of classical music associated with the countryside.

From Beethoven's best-loved 'Pastoral' Symphony to the lesser-known 'Le Chant des Oiseaux' by Clément Janequin, for an hour every Sunday night Alan will share some of classical music's best-loved melodies connected to animals and nature.

Episode one will focus on birds, from Delius' 'On hearing the first Cuckoo in Spring' to Vaughan Williams' The Lark Ascending, an eternal favourite in the Classic FM Hall of Fame.

Landscapes will take centre stage in episode two, with great overtures and symphonies including Mendelssohn's 'Hebrides' Overture and Strauss' An Alpine Symphony.

Delibes' 'Flower Duet' and Tchaikovsky's 'Waltz of the Flowers' will feature in episode three, a celebration of trees and plants.

The fourth episode, on Sunday 11 June, will celebrate music composed in the countryside, including the glorious symphonies Mahler composed when he was in his cottage.
View more