Vote for your favourite pieces in the Classic FM Hall of Fame and win a cruise
14 January 2019, 09:25 | Updated: 18 April 2019, 18:02
Will Tchaikovsky's 1812 Overture claim the No. 1 spot again? Or is it time for Vaughan Williams' The Lark Ascending to make a comeback?
Voting for the Classic FM Hall of Fame 2019 closes this Sunday, and it's up to you to decide who will claim the No. 1 spot.
In last year's top 300, Tchaikovsky knocked Vaughan Williams off the top spot and Mozart was the most popular composer, boasting 23 entries in the chart.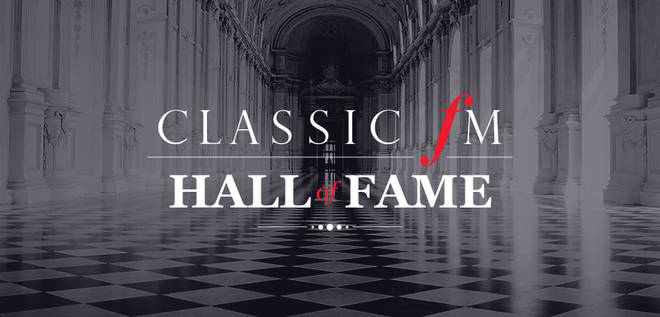 Cast your votes for your favourite three pieces before 23.59 on Sunday 24 March, and you could win a Viking Grand European Tour cruise for two people.